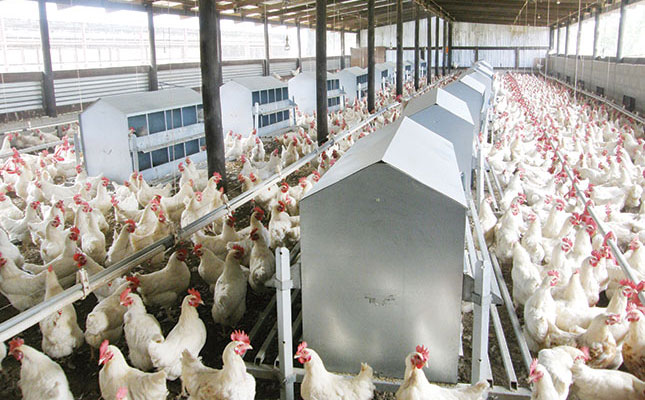 SA poultry producers are reportedly supporting the protest march by FAWU, with management and staff of companies such as Astral Foods, RCL Foods and Country Bird Holdings set to join in.
Today's march to the European Union Commission offices in Pretoria, will be followed by further marches on 29 November to the Provincial Legislature in Pietermaritzburg, and Parliament in Cape Town on the 30 November, according to a South African Poultry Association (SAPA) press release.
READ SA imports less poultry from the US than expected
Speaking to Farmer's Weekly, Marthinus Stander, CEO of the Country Bird and Broiler Organisation, the third largest broiler producer in SA, said government must create an enabling environment for local producers.
"SA is [one of] the top five most effective broiler producers in the world and can produce more economically than any country in Europe. But we want whole birds to come in, then we can be competitive. Dumping is the largest factor influencing job losses in the industry," Stander said.
"We're asking for three years of breathing space for the industry. Government can do a lot to stop dumping through legislation. If we have breathing space we can set goals for the industry that can create jobs and address land reform," he said.
Stander said US and European consumers preferred chicken breasts to drumsticks and wings, which local consumers favoured. Therefore, the poultry meat that can't be sold on those markets are 'dumped' on the SA market.
Small producer in SA not only face competition from EU and US imports, but also from the large local producers, which flies in the face of economic empowerment, rural development, transformation and job creation, Stander said.