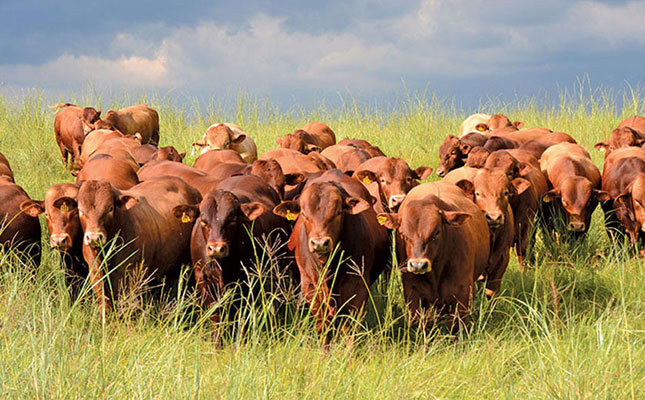 This follows a recent shooting incident involving the police and farmers in the Bothasberg area near Kestell in the eastern Free State.
According to the VKB/FSA Safety Desk, the shoot-out ensued after an unknown number of men attempted to steal some of the farmer's cattle.
According to Tommie Esterhuyse, chairperson of FSA's Law and Order Committee, livestock theft costs the industry an estimated R2 billion a year, but detailed information about this crime was not available.
"We do, however, expect an increase in the number of livestock [theft incidents]. This was the second [armed] robbery [of this nature] this month. What worries us the most is that it is no longer only cattle theft, but is now accompanied by a violent element," he said.
Esterhuyse urged farmers to not confront livestock theft suspects on their own. "Farmers should inform local safety structures and contact the police as soon as possible."
The VKB/FSA Safety Desk has compiled these safety tips to help farmers protect themselves, their families and farmworkers during the festive season:
Do not keep cash in your home;
As far as possible, try to avoid following a set daily routine;
Maintain a good work relationship with farmworkers – encourage them to share information about suspicious activities;
Do not employ illegal immigrants;
Become a member of local safety structures;
Control access to house and vehicle keys. Do not leave keys or spare keys in vehicles;
Be observant, vigilant and alert;
Implement access control for visitors to your farm.