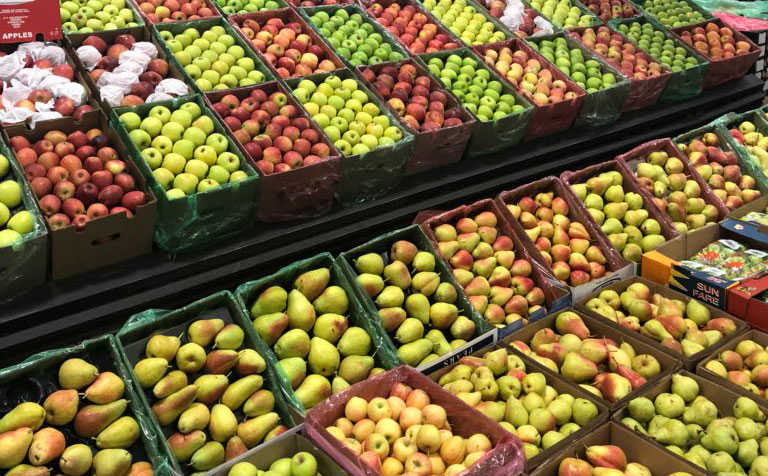 While there is currently little evidence of price pressure compared with a year ago, supermarket chain Shoprite has warned that food prices could increase over the next few months.
Hester Vermeulen, economist at the Bureau for Food and Agricultural Policy (BFAP), agreed, adding that food prices were bound to increase due to factors such as the expected fuel price hike, which would drive up food distribution costs, as well as continued drought pressure in different parts of the country, that could negatively impact grain and vegetable prices.
Other factors contributing to food inflation included political uncertainty, fears about land expropriation without compensation, and fluctuations in the exchange rate of the rand against major currencies, Vermuelen said.
According to BFAP's latest analysis, vegetable prices had increased the most of all food groups, with prices 11,1% higher in January this year compared with the corresponding period last year, and 3,3% higher than in December 2018.
Fish prices were up nearly 6% year-on-year, and 2,3% on the previous month.
"This is bad news for consumers, who are already struggling to achieve proper dietary diversity and may be forced to eat less vegetables and alternative protein options, such as canned fish, and more starches. [This could] exacerbate problems associated with poor nutrition," Vermeulen said.
Although the increase in fruit prices was lower than 1% during the same period, large difference were evident between different fruit varieties.
Vermeulen therefore advised consumers to keep costs low by buying local fruit that was in season.
Meat prices increased about 1% year-on-year, but no significant increases were expected over the next few months as a result of an export ban on meat products due to the recent foot-and-mouth disease outbreak, which could result in supplies being diverted to the local market, she said.