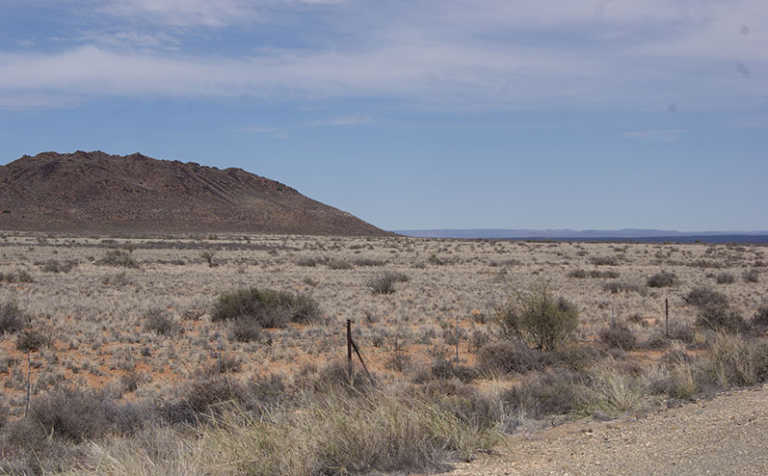 This is according to Dawie Maree, head of information and marketing at FNB Agribusiness.
"The Western Cape is probably South Africa's most important export province in terms of agricultural products. The deciduous fruit industry, wine industry and increasingly the citrus industry, are all key export [commodities] that contribute significantly to the overall agri-economy of the country," Maree said.
The recent wide-spread rain across the province had done little to alleviate the dry conditions, according to Maree.
A major implication had been the impact on the wheat harvest, which has had a knock-on effect on wheat prices and possibly the bread price.
"Although South Africa is a net importer of wheat, this might mean that we will have to import even more wheat than normal," he said.
Socio-economic consequences as a result of increased unemployment due to the drought further exacerbate the situation.
"The Western Cape has the biggest agricultural workforce in South Africa at 24,5%. The drought will have a major impact on seasonal employment in the fruit industry, as possible lower production, [will result in fewer] seasonal workers being employed," explained Maree.