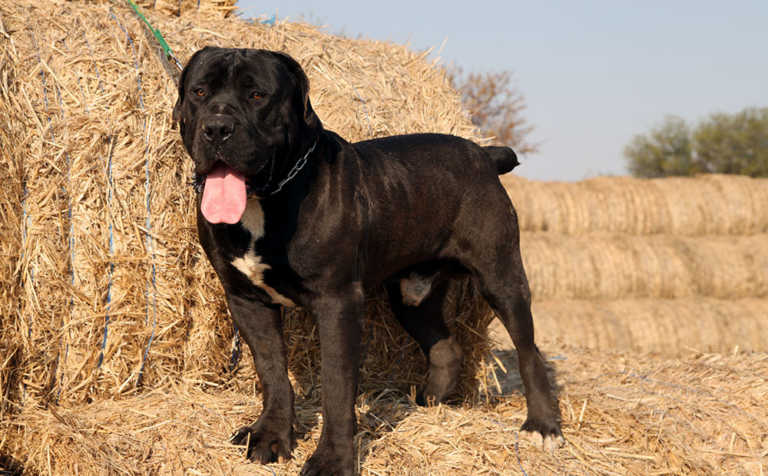 This decision was made by an appeals board this week, after the animal registrar, Joel Mamabolo, had concluded in 2015 that scientific proof was needed to prove that the black Boerboel was genetically a part of the Boerboel breed, before the South African Boerboel Breeders' Society (SABBS) could list black as one of the breed colours.
Black Boerboel was previously listed as part of the breed.
Farmer's Weekly previously reported that black Boerboel breeders and members of the SABBS had appealed the decision by the registrar as they had suffered financial losses after Mamabolo's announcement.
SABBS had also pointed out that the animal registrar's mandate under the Animal Improvement Act (AIA) did not allow him to determine breed standards, and that this was the responsibility of the breeders' society.
Speaking to Farmer's Weekly, Mamabolo said the appeals board's decision was currently with the Department of Agriculture's legal department, but he reiterated that he wanted to act in the interest of the breed and would give further comment once the legal department gave an opinion.
Johann Kruger, a Boerboel breeder and SABBS member, who, with about 70 other breeders, spearheaded the appeal, told Farmer's Weekly that they had been vindicated after the appeals board found that the actions of the animal registrar were illegal.
"Legally, the appeal was supposed to take three months, but took two years. The exclusion of black Boerboel from breed activities is finally over," Kruger said.