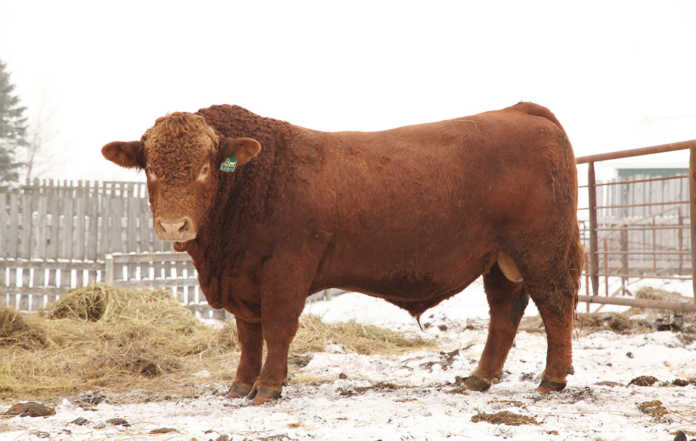 Uys was part of a media trip organised by Farm Fair International, which is one of Canada's top international agri shows held in Edmonton.
It attracts more than 100 000 visitors a year.
Although the fair draws members of the public and introduces them to agriculture, there is also a large trade component, with the Inbound Buyer Program facilitating the sale of stud cattle seed and embryos to international breeders who want to expand their country's genetic base through Canadian genetics.
Since 2010, the Farm Fair has realised over CAD$10 million (about R110 million) in live cattle and genetics sales to 13 foreign markets.
Here are some of the photos that highlights his experience: