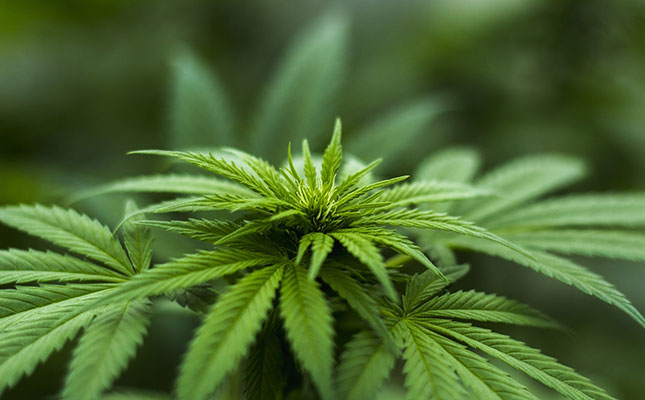 A new survey commissioned by the German hemp association has found that legalising cannabis could earn that country's government additional tax revenue of about €3,4 billion (around R61,7 billion) per year.
According to the survey by the Institute for Competition Economics (DICE) at the Heinrich Heine University in Düsseldorf, such a step could also create about 27 000 new jobs.
A centre-left-led alliance of parties agreed on a deal to form Germany's new government this week, with the Social Democrats (SPD) sealing a deal with the Greens and liberal Free Democratic parties. Current finance minister Olaf Scholz will now become chancellor of Germany, according to Al Jazeera.
As part of these negotiations, regulations under which the sale and use of recreational cannabis would be allowed and regulated in Europe's largest economy came under the spotlight, Reuters reported.
At the same time, legalising cannabis could bring cost savings for the police and judicial system that could amount to €1,3 billion (R23,6 billion) per year, while tens of thousands of jobs could also be created in the cannabis value chain.
The European Cannabis Report by research firm Prohibition Partners released recently, indicated that legalising cannabis in Germany would boost a ballooning European market for the commodity, which was expected to earn annual revenues amounting to €3 billion (R54,4 billion) by 2025, up from about €400 million (R7,2 billion) this year.
Germany legalised the use of cannabis for medicinal purposes in 2017, and German company Cansativa became the sole distributor of all cannabis grown in that country last year, with a production forecast of reaching 10 400kg over a period of four years, according to Marijuana Business Daily.