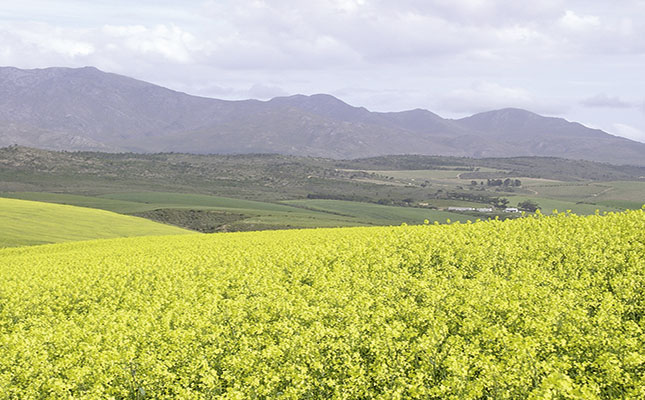 The farmers, most of whom are represented by the Copa and Cogeca organisation (Copa-Cogeca), had been campaigning vigorously for a 15-year reauthorisation for glyphosate use.
A statement issued by Copa-Cogeca said the organisation had been particularly disappointed at the European Commission's final decision as both the European Food Safety Authority and the European Chemicals Agency had previously indicated that glyphosate use by farmers posed no harm to people, animals or the environment.
The European Commission had been under public pressure to phase out glyphosate use in the EU.
This included a petition of over one million signatures from EU citizens opposed to glyphosate.
Copa-Cogeca's secretary-general, Pekka Pesonen, said that not only had EU scientists declared glyphosate safe for continued use, but the herbicide was a "vital" tool for feeding "a growing population with reliable food supplies at affordable prices".
"It also reduces the need for ploughing, which benefits the environment and enables farmers to apply no-tillage, which reduces soil erosion and keeps soil organic matter up.
Without [glyphosate], our food supplies will be put at risk as there are currently no alternatives on the market," Pesonen added.
At a recent EU Commission-hosted event to celebrate the 15th anniversary of the EU General Food Law, Annette Toft, chairperson of Copa-Cogeca's Foodstuffs Working Party, said that this law was important in that it offered health protection for both humans and animals, and shielded consumers from misleading and fraudulent practices.
"One of the fundamental principles of the [EU] General Food Law is to ensure that decisions relating to safety are supported by sound scientific evidence.
It's consequently crucial that the EU institutions respect these objectives when making decisions on issues relating to food, feed and plant protection products, otherwise confidence in our system will be lost," Toft said.