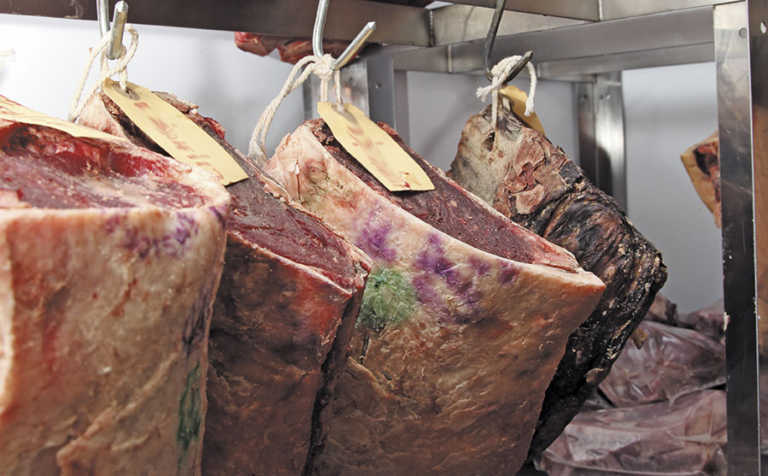 After US president, Donald Trump, withdrew from the partnership earlier this year, the remaining members decided to continue with it, but have argued for changes to the agreement. The original treaty had been unanimously accepted, until Trump took office and left the partnership.
The TPP11 are Australia, Brunei, Canada, Chile, Japan, Malaysia, Mexico, New Zealand, Peru and Singapore and almost all want references to the US removed. New Zealand, Australia and Japan want minimal changes to the existing text in the hope the US will eventually return to the group.
But other countries, including Malaysia and Vietnam, want the sections initiated by the US removed.
They said it made no sense to accept the proposal without access to the US market.
New Zealand Trade Minister Todd McClay said, "TPP11 ministers have committed to moving forward with the agreement as quickly as possible. It is imperative to the competitiveness of our businesses in these important markets that New Zealand continues to show leadership along with Japan and Australia on TPP11."
McClay added that Japan was applying a 50% tariff on frozen beef imports from countries with which it does not have a free trade agreement. "It will mean tariffs on New Zealand beef exports to Japan will reduce from 50% to 9%."
The TPP11 could add US$18 billion annually to the New Zealand economy and save companies US$16 million in tariffs.
New Zealand Federated Farmers said the TPP agreement can't come quickly enough. "This is good news for the primary sector," Federated Farmers president, Katie Milne, said, "Let's get on with it and get it done."
A Canada West Foundation report, The Art of the Trade Deal: Quantifying the benefits of a TPP without the United States, (http://cwf.ca/research/publications/the-art-of-the-trade-deal-quantifying-the-benefits-of-a-tpp-without-the-united-states/) said the TPP11 members would all realise economic gains.
Co-author Carlo Dade said, "Moving ahead with a TPP11 is clearly in Canada's economic self-interest. In an era of Trump, this is a way to turn threatened losses into gains."
Co-author Dan Ciuriak added that the TPP11 would raise Canada's gains to US$3 billion from US$2 billion.  "A TPP11 is a viable deal and a ready-made response to any sort of protectionist wave coming out of the US."
According to the report, the US would lose US$3 billion worth of exports, when it would have gained US$14 billion under the original pact.