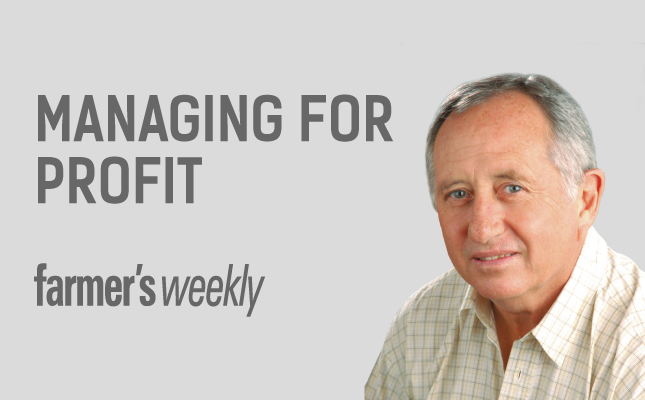 Who controls it? Who owns it? Who runs it? If you can't answer these questions clearly, your family business could be headed for conflict.
Trust is a potent force for good. Break it, and you and your business could suffer severe consequences.
Discord and bickering among members set a family business up for failure. A well-managed family council may be the answer.
Ownership, directorship and management are three distinctly different roles. Be sure to remunerate fairly and correctly in each case.
The importance of a succession plan for a farming business cannot be underestimated, and must be prioritised.
Ignoring succession planning, especially in a family business, is highly irresponsible.
Energetic creativity is the difference between mediocre and great managers. But you have to work at it.
It's your job to find unique ways of adding value to your products to drive up profits.
Take great care to associate with ethical people and avoid those who are not. In turn, provide your colleagues with an impeccable example of integrity.
So often we hear managers say: 'Our people are our most precious asset'. Here's a poultry farmer who takes this approach to an entirely new level.
Have you forgotten your most basic job as a farmer – to work alongside nature and leave a farm behind that will provide for years to come?
It pays to develop an 'attitude of gratitude'. So give thanks and celebrate your own Thanksgiving Day this year.