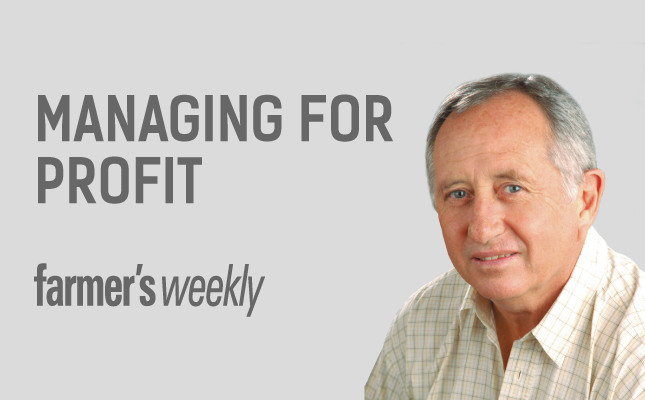 It's your job to find unique ways of adding value to your products to drive up profits.
Take great care to associate with ethical people and avoid those who are not. In turn, provide your colleagues with an impeccable example of integrity.
So often we hear managers say: 'Our people are our most precious asset'. Here's a poultry farmer who takes this approach to an entirely new level.
Have you forgotten your most basic job as a farmer – to work alongside nature and leave a farm behind that will provide for years to come?
It pays to develop an 'attitude of gratitude'. So give thanks and celebrate your own Thanksgiving Day this year.
When it comes to business, suppliers and customers don't want 'friendship'. They want good products at a fair price.
If your employees are not providing the creative input you expect from them, look in the mirror. It's likely that you are the person at fault.
Stephen Covey selected seven essential 'habits' for great managers. Which of these are on your list?
Pessimists see no further than the next piece of bad news, and sow despair and unhappiness all around them. If you're a pessimist, snap out of it!
Build your health in these three crucial areas and you will have a launch pad to success.
The four-room-house model provides for better family business governance.
The onrushing tidal wave of technology will affect us all. Don't be taken by surprise.