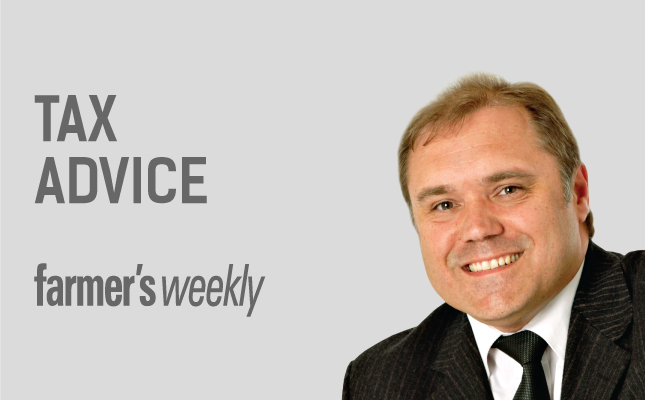 An assessed loss can be a valuable asset that helps you pay less tax – but it must be protected.
Misleading instructions. Unreasonable tax inspectors. No wonder farmers struggle to claim diesel rebates.
The heavy tax burden of the average South African taxpayer is stifling growth at every turn.
These cannot be used to offset gains made in other transactions by the taxpayer in the same tax year.
The amount of red tape that farmers have to navigate in order to obtain a rebate is astounding.
SARS has obvious weaknesses, but if we have to be honest, our tax authorities are better to work with than those in our neighbouring countries.
Here's hoping that Santa will come through on at least some of these…
Taxes are necessary. It is how they are spent that is cause for concern.
These are extremely important documents for several reasons and should not be ignored.
The decisions of the Constitutional Court may not always favour those who want their assets kept from the clutches of the government.
A recent High Court ruling affirms that a 'letter of warning' constitutes 'sufficient notice' of an intent to obtain a civil judgement against a taxpayer.
Several options are available to those who wish to farm in their retirement, and planning is essential.