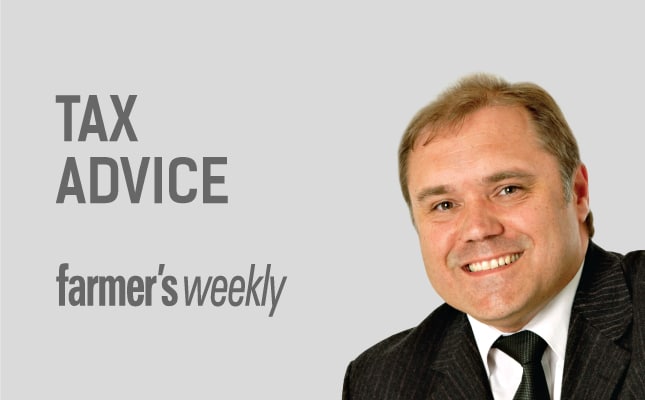 In Gold paved the Way and other well-known books, AP Cartwright writes about the pioneers of South Africa's gold industry.
These men started with nothing, and by their wits, hard work and a little luck, amassed great fortunes. In the process, they gave the emerging South Africa many new industries and brought progress on a grand scale. After reading their stories, I found myself wondering if a similar group of earnest young people could achieve the same success in this day and age.
READ:Farmer's Weekly Nampo Tour 2017
The answer, I submit, is a resounding 'no'. Government, with its plethora of new laws and regulations, has seen to it that barriers into most trades, professions or business, are formidable.
Obstacles all the way
Operating a private company in South Africa is expensive. Annual returns, financial statements, labour costs, legal costs, BEE compliance and tax are just some of the hurdles that await the budding entrepreneur. Those intrepid business pioneers of bygone days would scarcely have had time to make money if they had had to contend with all the regulatory necessities of modern South Africa. As young immigrants, they would also have had to face tough immigration and work permit issues.
Taxing distractions
Had these pioneers of yesteryear succeeded in floating a new company, they would have had to register as employers with SARS, pay the PAYE on behalf of their employees, pay company tax, provisional tax and register for VAT once the threshold of R1 500 000 was about to be reached. Then there is personal tax, submitting returns on time and upon the formal documents provided by the tax authorities, with all the relevant supporting documentation.
It might not have been impossible to do, but it certainly would have been difficult. Especially as they would have had to find time to raise capital, establish a market, find innovative solutions to the engineering challenges, and attend to the day-to-day running of their emerging industry. Certainly, accountants might have been hired, but from what we know of the industry's start-up, cash was in short supply. Even engineers were not readily hired in the beginning.

Jumping through the hoops
Today, a startup is at a major disadvantage in having many and varied 'hoops' to jump through to start a business. Few people have sufficient funds to hire accountants and other consultants early on in their endeavours. As a result, many smaller businesses, through sheer necessity, start off at odds with the established rules. A rethink of the treatment of startup enterprises is sorely needed, or else many promising young men and women will be unable to realise their dreams, and will be barred from participation in, and contribution to, the economy.