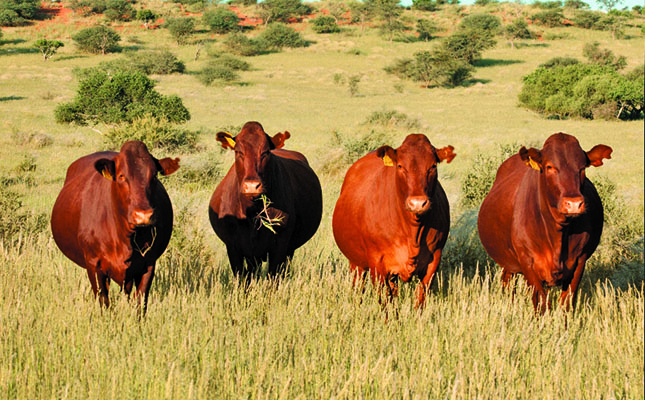 Chinhoyi University of Technology, a university in Mashonaland West, Zimbabwe, recently took its national artificial insemination (AI) project for cattle countrywide.
The initiative, which was first rolled out regionally in February after three years of educating local livestock producers on the importance of AI, aims to help local cattle farmers improve the size and genetics of their herds, while generating profit through the exporting of semen straws.
This was according to Fungai Chatiza, director of the breeding programme at the university.
The project involves farmers paying around Z$400 (about R355) per cow, which covers the cost of the Estrumate (luteolytic agent) injections and the artificial insemination. They can also choose semen from a number of breeds, including Brahman, Bonsmara, Mashona and Charbray.
Besides the individual benefits of artificial insemination, AI also had the ability to improve the national calving rate, which was currently between 44% and 45%, according to the government, he said.
Moreover, at full capacity, the initiative could produce an estimated seven million semen straws every year, which was much higher than the 1,5 million that Zimbabwe needed on an annual basis.
This, Chatiza said, provided an export opportunity, with the government estimating that the initiative could generate around US$140 million/year (R2,2 billion).
"There are some national and international guidelines that we are still looking into, [before we can] export. However, we have so far had interest from Namibia and Ghana," he said.
The Zimbabwean government estimated that the country had about 5,58 million head of cattle, 55% of which were female animals. The national herd was dominated by local breeds, which tended to be smaller in size, but showed greater tolerance to drought.