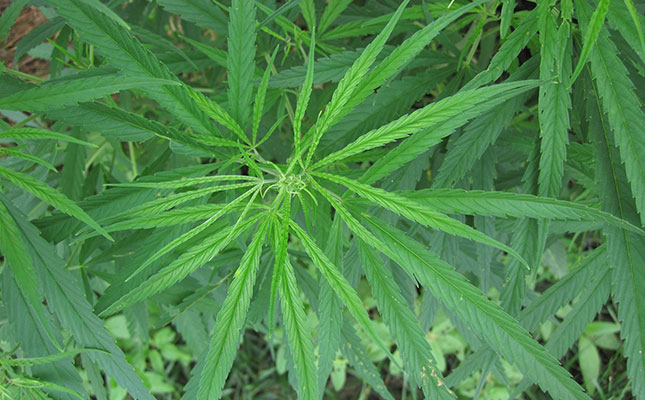 A new report on cannabis production and trade is forecasting an increase in medical cannabis production this year, but warns that the existing small markets could leave growers with unsold stocks.
The report titled, 'Cannabis Industry Focal Points, 2020: 10 Market Trends for the New Year', by New Frontier Data based in Washington DC in the US, said supply chain inefficiency could disrupt emerging markets globally as export supplies outpace import demand.
"Developing countries from Colombia to Zimbabwe are investing heavily [in] capacity, particularly to serve European and Asian markets," the report said.
"However, the small medical markets in most of the target countries will not be able to absorb the surging supply, which will leave many growers with stocks they cannot sell.
"The issue is compounded by lack of standard commodity trading systems for cannabis, which would enable buyers and sellers to more efficiently connect and trade. In the near term, disruptions caused by market inefficiencies will remain acute for small and heavily leveraged producers, though those companies that survive will be well positioned for growth as more countries legalise and supply chains stabilise."
It further noted that as public support and social acceptance of cannabis reform grew worldwide, governments were likely to face greater pressure to legalise its production, with more research and development advancing the therapeutic value of cannabis.
Singling out South Africa, Mexico and Georgia as key countries where cannabis production and consumption was legalised following positive court rulings over the past few years, New Frontier Data said the judiciary and organisations campaigning for personal liberty could play expanding roles in advancing legalisation globally.
South Africa, Zimbabwe and Lesotho were leading the production of cannabis for medical research and industrial usage in Southern Africa.
New Frontier Data said that while government funding for cannabis research had tended to be historically focused on identifying its negative health and social effects, as more countries moved towards legal markets, governments would be seen allocating more resources to better understand the therapeutic value of the crop.
"Since government policies have historically lagged behind public opinion regarding cannabis, new government-funded studies will provide important insights in reorienting public policy away from stigma-based prohibition to science-based regulation," it said.