Views Navigation
Event Views Navigation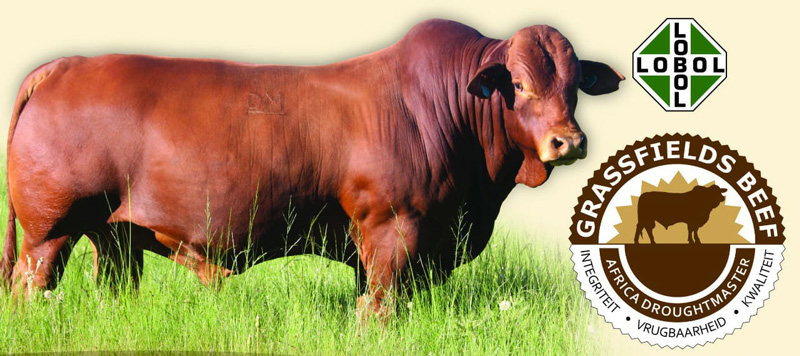 Grassfields Beef African Droughtmasters
Grassfields Farm,Groenvlei, Kwazulu-Natal,, Groenvlei
70 Grassfields Beef Africa Drougtmaster and Grassfields bulls.
40 Grassfields Beef Africa Drougtmaster F1-F3in calf cows and heifers.
410 Grassfields in calf cows and heifers.
80 Grassfields open Grassfields cattle running on severe Redwater and Gall-sickness veldt. Bulls tested for fertility and Trichomoniasis.

George farm
George farm, Wasbank
22nd Production sale free transport in RSA 70SP Bulls 60 pregnant Females online bidding available Up George farm wasbank kzn 11:00 hrs Viewing by appointment at your convenience upgeorgebonsmaras.co.za

Complete range farming equipment ranging from tractors, harvesters, planters, implements, trailers,vehicles ect.