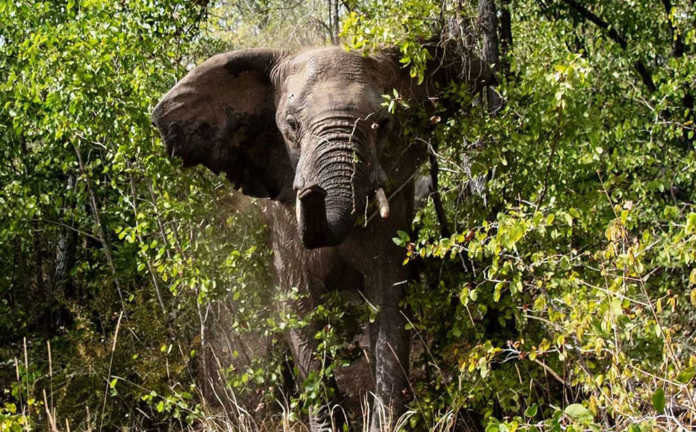 A further 200 elephants from South Africa have been donated to Mozambique, this time by the De Beers Group.
This follows the donation of 53 elephants by two KwaZulu-Natal conservation areas that were recently translocated to the Zinave National Park in that country.
The current 200 elephants will be distributed across various conservation areas in Mozambique.
A statement issued by the Peace Parks Foundation (PPF), which has partnered with De Beers to carry out this elephant translocation, said that the 200 elephants had been sourced from De Beers' Venetia Limpopo Nature Reserve.
The statement explained that since the 32 000ha reserve was established in the early 1990s, its elephant population had boomed to over 270.
However, the reserve could only accommodate approximately 60 elephants without causing an adverse impact on the nature reserve's ecosystem.
The statement added that approximately 60 of the 200 elephants were already on their way to the 408 000ha Zinave National Park.
The remaining 140 elephants from Venetia Limpopo Nature Reserve would be translocated to Mozambique early next year.
The populations of numerous wildlife species were severely reduced in Mozambique as a result of the civil war which raged in that country between 1977 and 1992.
"The reintroduction of elephants to Mozambique will bring us one step closer to achieving our dream of restoring the landscape and establishing uninterrupted connectivity with seamless migration of wildlife across the parks within the Great Limpopo Transfrontier Conservation Area," said the CEO of PPF, Werner Myburgh.
The statement added that De Beers would also be donating US$500 000 (about R6,7 million) over five years to PPF to fund anti-poaching support measures in Mozambique.