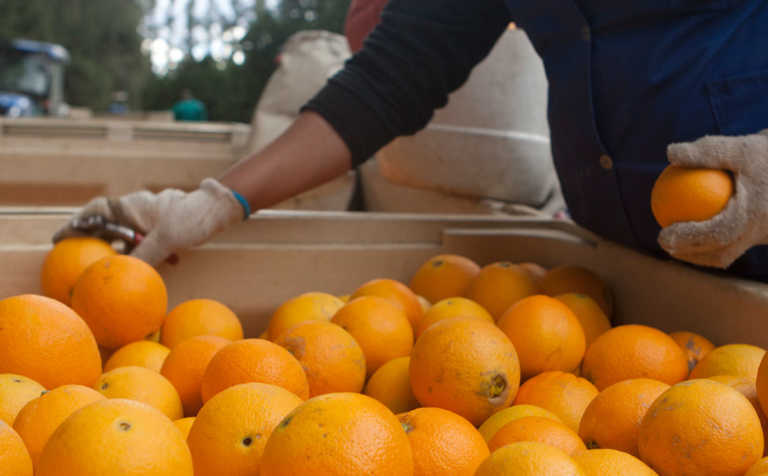 Positive performance in the agriculture sector in the third quarter (Q3) of 2018 has helped lift South Africa's economy out of a technical recession.
Stats SA said in its Q3 GDP release that South Africa's economy grew 2,2% quarter-on-quarter (q/q), bringing to an end the country's second recession since 1994.
A number of sectors apart from agriculture had contributed to the growth; these included manufacturing (the main driver with growth of 7,5%), transport and finance and business services.
"The agriculture industry bounced back from two consecutive quarters of negative growth to record a 6,5% rise in the third quarter," Stats SA said.
This was largely attributed to strong growth in the production of field crops, horticultural cultivation and animal products.
Agri SA's Head of Economics and Trade, Dr Requier Wait, welcomed the growth.
"It's really positive that the sector still did well amid many challenges," he said.
He warned, however, that the future did not promise smooth sailing. Adverse weather conditions, increasing input costs and load shedding threatened to negatively affect sector performance in the fourth quarter and into next year.
Wait said that Agri SA was engaging with Eskom to find a balanced solution that would mitigate the impact of load shedding. This included maintaining cold chains, and enabling irrigation and processing to take place.
Wait described the load shedding as a "double whammy", as individuals who were already under financial strain might be forced to use diesel-operated generators to keep critical processes going. This would add to already high input costs and place cash flow under further pressure.
Agricultural business chamber Agbiz also welcomed the growth but agreed there were tough times ahead.
Commenting on the performance, head of agribusiness intelligence Wandile Sihlobo said the citrus sector had been the most notable horticultural performer, exporting a record two million tons for the year.
He said there had also been an uptick in animal production, reflecting recovery after the 2015/2016 drought.
"Nonetheless, we still believe that the agricultural sector will contract in 2018 due to generally lower output of major agricultural commodities compared with 2017," he said.
Sihlobo added that the weather would remain a key factor that would determine the growth prospects of the country's agricultural economy in the year ahead.