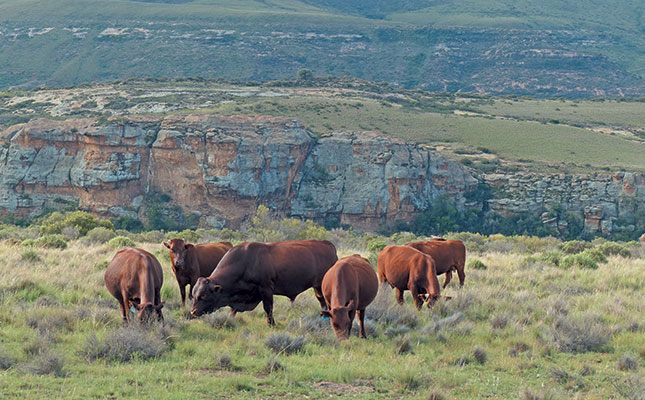 According to Theo Venter, political analyst at North-West University, there appeared to be a connection between former North West premier, Supra Mahumapelo, and the company that had resulted in the excessive expenditure.
"What probably happened was that Mahumapelo gave verbal orders to the MEC of agriculture, who then passed the orders on to the head of department and then via departmental officials to AgriDelight, without leaving any paper trail back to Mahumapelo.
AgriDelight has been at the centre of the storm around Mahumapelo, and it has been alleged the company even delivered cattle to former president Jacob Zuma on his instruction," Venter said.
Under Mahumapelo's control, irregular and unauthorised expenditure almost doubled in just three years, to more than R15 billion in 2016/2017.
According to AgriDelight's website, the company consists of a group of companies, including the property investment arm Nomea Building Construction, AgriDelight Processing, the agri processing arm of the group, as well as AgriDelight Training.
AgriDelight Processing, in turn, owns a number of operational subsidiaries. Each company in the group has its own board of directors. The board of directors of AgriDelight Training and Consulting is chaired by Derrick Montshwe.
Agri North West became aware of AgriDelight some four years ago through the organisation's involvement in the African Union's Comprehensive Africa Development Programme, which was rolled out in the province four years ago, according to Boeta Du Toit, Agri North West CEO. At the time, the organisation warned the provincial government about AgriDelight's lack of capacity and expertise.
"It is high time that the role of this company in North West's dysfunction be exposed. We hope that every person involved in the corruption is apprehended and dealt with in accordance with the law," he said.