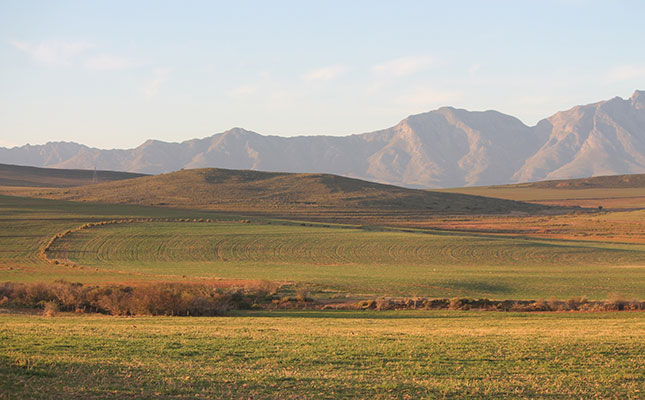 The Agricultural Research Council's (ARC) liabilities exceeded its assets by R138 million during the past financial year.
This was one of the reasons put forward by the ARC for its intention to cut its staff component by 1 000 posts.
The ARC also cited insufficient financial support from government, excessive staff expenditure, and an inability to generate income from outside sources, as reasons for the proposed retrenchments during a recent meeting with organised agriculture organisations.
Peirru Marx, Solidariteit's coordinator for the medical sector, said the ARC representatives indicated during a meeting at the end of June, that the intention was to increase the research staff component and reduce support staff numbers.
Other plans for a turnaround strategy put forward by the council at the meeting, included the reduction of costs by combining some of its campuses, selling off unproductive land, increasing cash-generating projects, improving procurement strategies, as well as improving cash- management and investments.
"From Solidariteit's side we agree that the restructuring of the ARC is needed, but the reduction of 1 000 jobs is excessive," he said.
According to the ARC's 2018/19 annual report, the institution employed 2 287 permanent and 432 temporary staff.
About 90% of the state funding received by the ARC was being spent on salaries, according to Marx. The rest went towards, among other expenses, accommodation and travel costs, security, research material, and maintenance.
According to the Estimates of National Expenditure published alongside the 2020 national budget, the ARC received funding of around R942 million from the Department of Agriculture, Land Reform and Rural Development for the 2019/2020 financial year, and compensation for employees that year amounted to roughly R813 million.
The document also stated that in terms of total earnings (including government funding and all other income generated by the ARC), compensation of employees accounted for about 55% of total spending.
He said agricultural research by the state was of utmost importance for the continued production of food, particularly in light of "new challenges" such as climate change. Solidariteit had therefore previously engaged with the ARC on the matter.
"Even then we presented the ARC with a turnaround strategy to get research back on track. The private sector has to increasingly take responsibility for research. This is to be commended, but the cost of such research is in the long-run derived from the primary food production industry," Marx explained.
Responding to Farmer's Weekly's questions in this regard, Mpho Ramosili, the ARC's senior manager for marketing and communications said the council was represented on a national bargaining forum with organised labour organisations, and a formal public statement would be issued as soon as negotiations had been concluded.