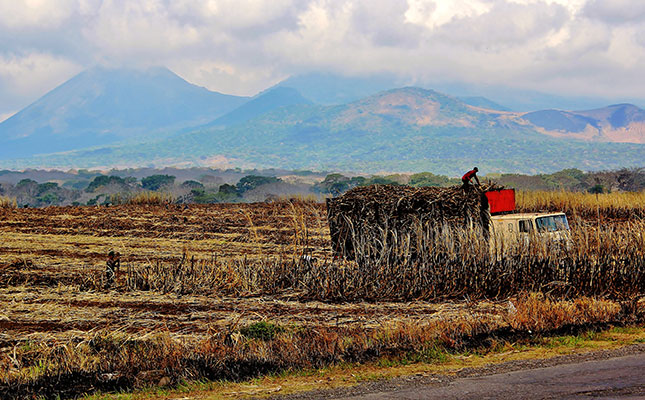 There is growing concern that if the Brazilian ethanol market remained weak, the global sugar market could be flooded, which would send prices plummeting.
In recent months, global demand for fuel had declined by an estimated 28%, which resulted in a sharp fall in ethanol production and subsequent widespread shutdowns of plants.
READ Sugar cane farmer's five steps to bring his soil back to life
Global lockdown measures to contain the coronavirus disease (COVID-19) pandemic, coupled with an oil price war between Russia and the Organization of the Petroleum Exporting Countries (OPEC), have been blamed for this dramatic negative impact on the global transportation fuels sector.
However, a rapid recovery in demand recently has seen oil prices rise, while the ethanol market has seen sales improving in recent weeks to only 10% below volumes seen in the same period a year earlier. This is compared with a drop of more than 50% in the first weeks of the lockdowns.
In Brazil, sugar production continued to increase, reaching a near-record 47% increase early in June, and according to the government crops supply agency, Conab, the country's sugar production for the year was set to climb to 35,3 million tons, up from 29,8 million tons last season.
READ Earthworms to the rescue on degraded sugar cane land
Sugar exports in the current season were also 60% higher than in the same period last year, at 4,88 million tons, according to the Brazilian Comexstat trade portal.
Some international industry experts were now raising concerns that overzealous sugar production in that country could drive down global prices even as ethanol demand increased.
Commenting on the situation, Ricardo Junqueira, chief executive of the Diana Bioenergia sugar and ethanol mill in Brazil told local media that: "We are going to topple the sugar market again the way it's going. Mills are fixing sugar prices two, three years [ahead]."