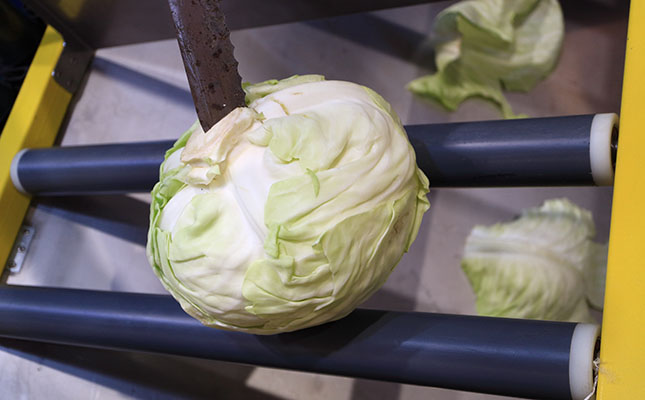 Aspiring agro-processing entrepreneurs have to do the necessary research before applying for financing when starting a business, to ensure that they fully understand all the requirements set by financial institutions and other funding organisations.
This was according to Nhini Mannie, regional manager at the Department of Trade and Industry (DTI), speaking to Farmer's Weekly during the 8th annual Proudly South African Buy Local Summit and Expo held in Johannesburg on Thursday.
This did not only apply to the DTI's agro-processing support scheme, but to any form of funding or incentive scheme, she said.
As part of the DTI's scheme both new existing agro-processing projects could apply for funding. The eligibility criteria as well as submission deadlines, among other important information, should carefully be studied, Mannie explained.
The DTI's agro-processing support scheme targets five sub-sectors: food and beverage value addition and processing; furniture manufacturing; fibre processing; feed production; and fertiliser production.
She explained it would be preferable for entrepreneurs to consult with officials at the DTI before officially launching a business because the incentive scheme took the form of a "package deal" that would include an infrastructure grant.
She used the example of an applicant who had applied for funding through the scheme and could not understand why she did not qualify. She had, however, applied for funding as a new business, despite the business already having commenced trading.
"When you have started your business and are applying for expansion, the DTI will [provide] finance according to what you [already] have and will assist you with the correct incentive [model] suitable for your business," she explained.
In addition, projects that would be considered "must exhibit economic merit in terms of sustainability", she added.