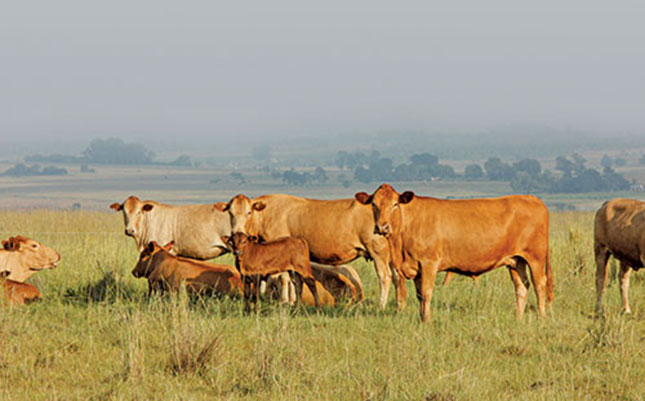 He was speaking on Tuesday at the Farmer's Weekly Agribusiness Africa conference, at Emperors Palace in Johannesburg.
Du Preez was a panellist for the 'Preparing for a drought' session.
He said Africa's track record for animal protein production, for example, is dismal, and attributed this to the incorrect use of vaccines and medicines.
He added that the conception rate in Africa is 35% to 40% for cattle, which means that, on average, six out of ten cows are eating grass without calving.
He also pointed out that about 28% of calves die before weaning, and said such poor efficiency could be managed and prevented, and "we could probably produce double the animal protein we are now".
Du Preez added that the drought had highlighted the crisis, and that veterinarians had advised subsistence farmers to cull unproductive cows.
He cited a KwaZulu-Natal farmer who did not heed the advice, and subsequently lost a large portion of his herd.
He said: "People refused for socio-cultural reasons. It's devastating; we need to get vaccines into the deep of Africa."
Follow the conversation >>> #FWAgbizAfrica