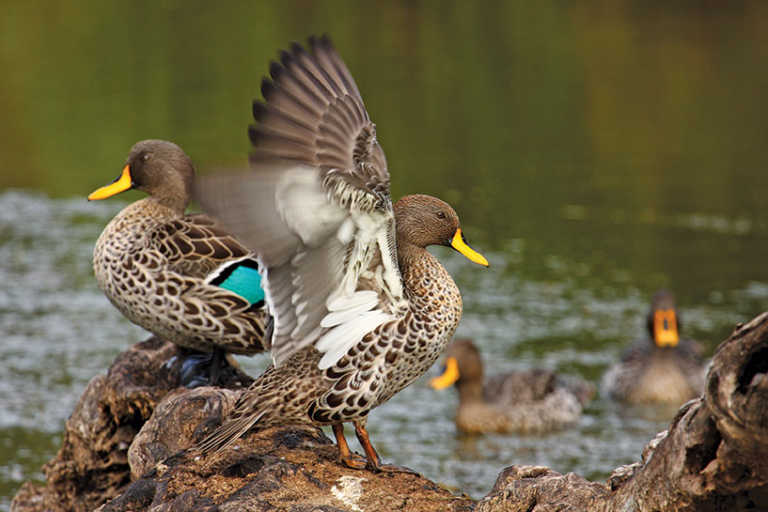 Spokesperson for the Johannesburg Zoo, Jenny Moodley, told Farmer's Weekly that the outbreak was affecting bird populations in Gauteng parks as well as the zoo.
"We have recovered 500 bird carcasses, of which 243 were chicks. We also destroyed 1 190 deserted eggs. The carcasses and eggs were incinerated. Dead birds were found at the Westdene Dam, Zoo Lake and Emmarentia Dam," Moodley said.
The Johannesburg Zoo had also lost two blue cranes. The enclosures where they had been kept had been treated with lime to disinfect it, and according to Moodley, this was adequate to protect birds against the H5N8 avian influenza virus.
Visitors to the zoo were urged to use disinfectant footbaths, and vehicles entering the premises were being sprayed with disinfectant, Moodley said,
Zoo authorities were working closely with the state veterinarian and the Gauteng Department of Agriculture, but Moodley stressed that the virus was not dangerous to humans.
CEO of Agri Gauteng, Thinus van Zyl, told Farmer's Weekly that no poultry producers in Gauteng had reported outbreaks on farms, but the organisation had communicated information about the avian influenza outbreak to its members.
To report sightings of dead birds, phone the Johannesburg Zoo on 011 712 6600.