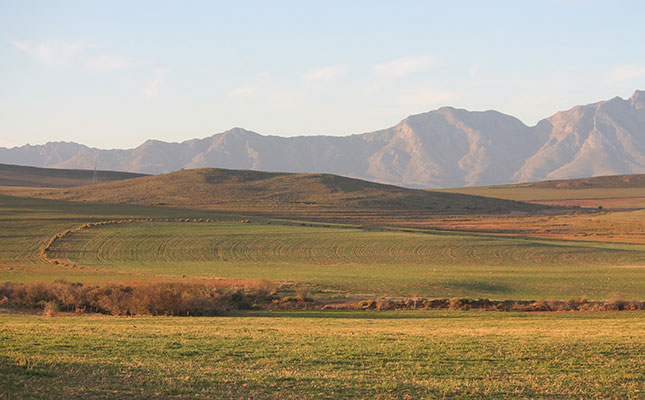 Legal action running to more than R2 billion that had been instituted against the Department of Agriculture, Land Reform and Rural Development (agriculture department) as a result of poor land reform and land administration processes, was extremely alarming.
This was according to Annette Steyn, DA MP, who said this amount was recently confirmed in a report by the Auditor-General.
READ Government's R1 billion funding boost for black farmers
"This situation is untenable. South Africa cannot afford to continue on such a course. It is, obviously, a huge stumbling block on the road to sustainable land reform," she told Farmer's Weekly.
In a statement, Steyn described the department's handling of land reform and administration as "shambolic", and said it had opened up the department to land dispute claims.
These claims were mostly being instituted by farmers and communities who felt that they had been unfairly targeted by the department.
The AG's findings had, according to her, exposed the "crippling number" of land dispute cases that had either been investigated by the Special Investigations Unit (SIU), or the department itself.
READ SA agribusiness confidence continues its positive trend
The SIU investigated 32 community/group claims for land restitution at the request of agriculture minister, Thoko Didiza, in 2019/2020, but these reports were yet to be made public.
As of 31 March 2020, the department's forensic investigations directorate had concluded 45 investigations.
The directorate was currently in the process of investigating a further 42 cases.
"Some of these land dispute claims stem from the chaotic land administration system that the department currently presides over. Farmers who have lodged claims over disputed farmland have often found that the department is acting on contrasting information," said Steyn.
The agriculture department was not available for comment at the time of publishing.