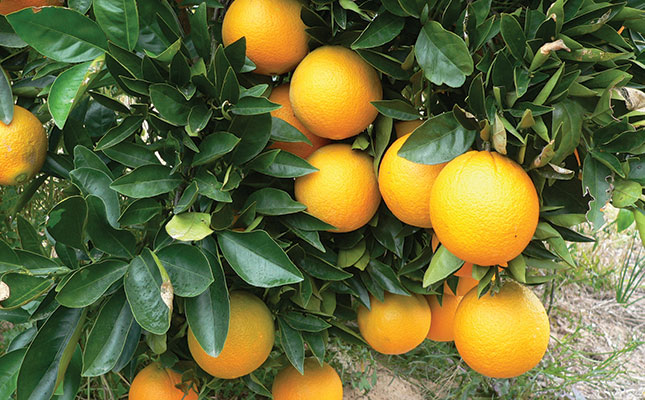 "With the addition of Botswana, the CGA now represents just over 1 564 citrus growers in Southern Africa. Southern African growers have become renowned for their excellent-quality fruit, which is the result of a major investment in research and innovation over the past few years. We look forward to continue expanding the CGA footprint to other African countries," Chadwick said in a statement.
READ Morocco's drive to increase citrus production
According to the CGA, 94% of Botswana's 164 citrus producers were small-scale farmers. The remaining 6% fell into the category of medium- to large-scale farmers. The sector currently supported just over 1 000 jobs, with 75% of employees in this industry being women.
Farmer's Weekly reported earlier in 2022 on a multi-million-rand citrus project near Selibe-Phikwe in central Botswana. Botswana's assistant minister of agriculture, Oreeditse Sola Molebatsi, said at the time that the 1 200ha scheme was supported by the agricultural ministry and was expected to come into production in 2024.
According to Molebatsi, the Selibe-Phikwe Citrus project had been developed by South African investors in conjunction with the Botswanan government as a way to boost foreign direct investment and build an export-led economy.
READ How an SA producer grows 70 000t of citrus a year
Johan van Vuuren, operational manager at Selebi-Phikwe Citrus, said that by becoming members of the CGA, Botswanan citrus growers would be able to unlock increased access to critical resources and support structures to ensure the continued growth of the industry, farms and businesses.
"We look forward to using the CGA as a platform to share and absorb knowledge from others who have more experience in this line of work," he said.
Chadwick added that the CGA wanted to help Botswana maximise long-term profitability and sustainability, by providing them with increased access to global markets, the support of cost-effective production and the availability of research resources.