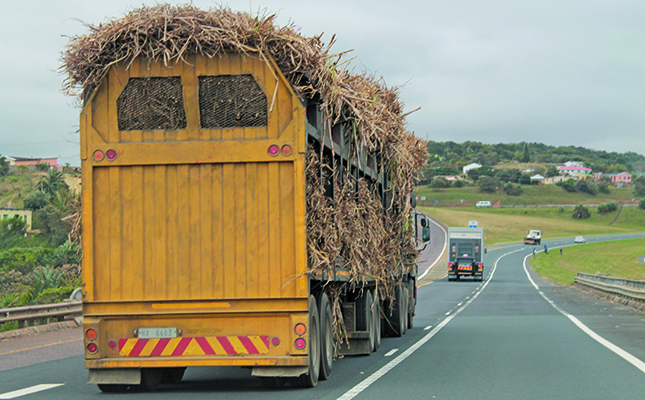 It is expected that the new carbon tax to be levied on fuel, coupled with the expected local diesel price increase, would result in diesel consumers paying 20c/l more from Wednesday.
This was according to Grain SA economist, Ikageng Maluleke, who said the carbon tax also meant that the petrol price would go up 4c/l, instead of the expected decrease of 13c/l for June.
"A number of factors contribute to the wholesale price of diesel, such as the international crude oil price, exchange rates, and international supply and demand balances for petroleum products. In South Africa, we can now also add the domestic carbon tax," she added.
The primary purpose of the carbon tax was to lower greenhouse gas emissions, according to Maluleke, and gave effect to the polluter-pays principle for large emitters.
It also helped ensure that companies and consumers took the adverse costs into account in their future production, consumption and investment decisions.
READ What exactly is a carbon tax?
Due to recent fuel price increases farmers were paying 30% more for diesel compared with the corresponding period last year, according to Maluleke.
"However, most of the effects will be seen in the longer term. Should the current trend of fuel increases continue, individuals who use petrol and paraffin will also see a negative effect on their disposable income, as they will spend more on fuel," she said.
The majority of agricultural commodities in South Africa were transported by road, and the increasing fuel prices would therefore have a negative effect on industries that relied on road transport for delivery of goods and produce.
READ Using 'cow power' to make your dairy farm self-sufficient
According to Dr Sifiso Ntombela, a trade economist at the National Agricultural Marketing Council farmers would be exempt from carbon emission taxation for a five-year period. However, the impact of the carbon tax on the agricultural input- and supply chains may result in increased input costs for farmers and pressure on farm gate prices which will ultimately affect producer profit margins.
*Article was updated with additional comment on 6 June 2019.