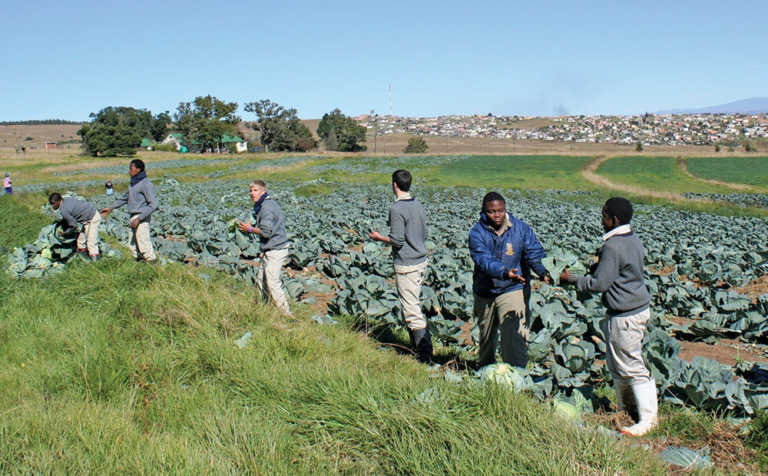 The agricultural industry had a role to play in revitalising the South African economy, said agricultural economist Prof Mohammad Karaan at the recent Grain SA congress held in Bothaville.
"South African farmers are smart and they know how to farm in Africa," he said, adding they did not lag behind any other farmers in the world.
"Their farming acumen gives them a competitive edge. They can innovate."
READ Black youths must be made aware of agri sector careers
However, Karaan was concerned about the decline of South African agricultural research and training institutions, saying one of the main reasons for degradation of the research capacity was the fact that agricultural departments at some SA universities were now under the auspices of Natural Sciences.
"Agriculture gets dominated by Natural Sciences. It is a mistake," said the professor.
READ Young learners benefit from eco-education
Karaan said agricultural studies needed to be sustained and not overshadowed by Natural Sciences.
He was concerned that agricultural colleges were not training the next generation of South African farmers.
READ The one thing that can destroy SA
Demand for such training was underscored by private agricultural colleges opening in the country.
The agricultural industry must explore ways to accommodate agricultural students in a practical tertiary training environment coupled with an incubation component, he said.
"This training should allow successful students who want to farm the opportunity to undergo an incubation period with agribusinesses and/or farming concerns."