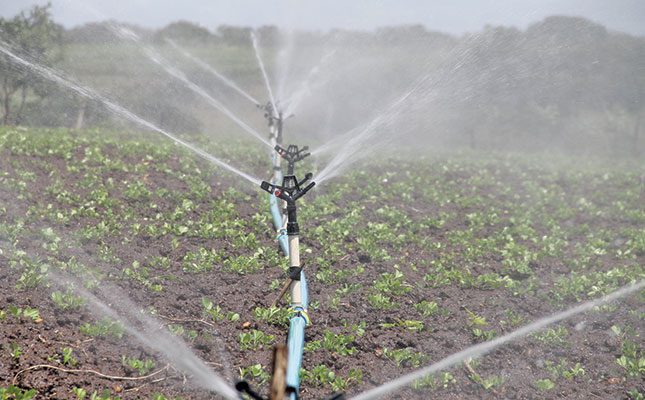 The Constitutional Court has recently strengthened water rights in the country by dismissing an appeal by the Department of Water and Sanitation, with costs, against a Supreme Court ruling which found that water rights could be transferred.
The judgment brings to an end the legal disputes brought by Lötter, Wiid and the South African Water Users Association, starting after the director-general of the Department of Water and Sanitation refused their applications to transfer water rights on the basis that "Section 25(2) of the Water Act did not make provision for transfers".
The parties, in response, approached the High Court for declaratory orders on the meaning of Section 25(1) and (2) of the Water Act and for the court to set aside the director-general's decision.
The High Court dismissed all three applications, but on appeal the Supreme Court of Appeal reached a split decision (four in favour, one against), with the majority upholding that Section 25(1) and (2) did permit the temporary or permanent transfer of water-use entitlements.
The department then appealed the ruling, taking the matter to the Constitutional Court, where Justice Mbuyiseli Madlanga said his conclusion was not dismissive of the state's concerns that water, a scarce national resource, was largely in the hands of advantaged white farmers.
"I understand why the state may now be seeking to redress the injustice bought about by this disproportionate enjoyment of water-use entitlements […] but unfortunately, the existing legislative instrument does not admit of the redress, at least not in the manner contended for by the applicants in this matter."
Janse Rabie, head of Agri SA's Natural Resource Centre of Excellence and its legal and policy executive, said the Constitutional Court verdict was a great victory for water rights holders, as it left no room for appeal and vindicated Agri SA's steadfast resistance to government's continued assault on property entitlements.
"The department's insistence that water rights could not be transferred not only resulted in a loss of opportunities and income, for instance where government had refused to transfer water rights to empowerment beneficiaries, but also in a breach of trust that resulted in farmers being hesitant to invest in new land where water rights might be an issue," Rabie said.
He added that the ability to transfer such entitlements from one person to another, and from one property to another, was crucial for the efficient use of water, the value of farmland and for property entitlements.