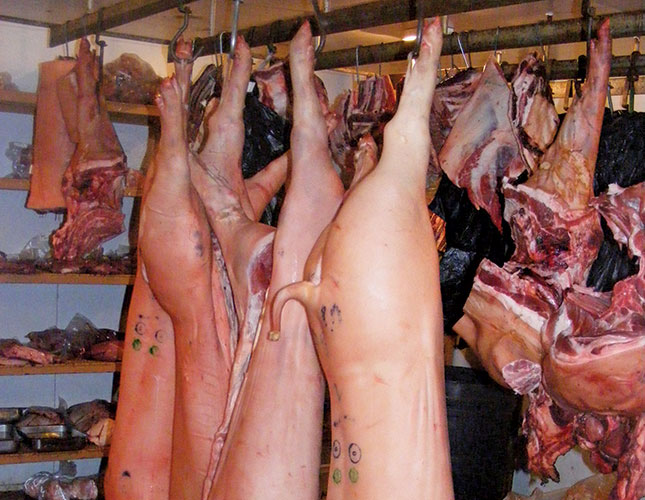 In 2005, DAFF imposed a ban on beef and pork following an outbreak of foot-and-mouth disease, and negotiations to reopen these markets have been ongoing since then.
READ SAPPO helping small-scale pig farmers
As the ban affected fresh pork imports only, SA continued to import meat intended for the sausage industry from Brazil.
According to the South African Pork Producers' Association, South Africa imported 24 073t of pork in 2016, with 1 442t of this coming from Brazil.
Total pork imports have declined year-on-year from the 34 934t imported in 2015.