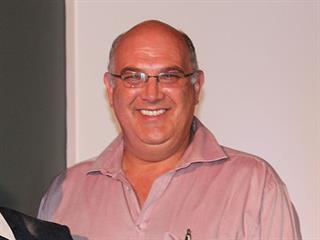 The new vice-president is Ezzar Abdelmajid, a Tunisian from the Maghrebian and North African Farmers' Union (Umnagri).
One of de Jager's first tasks will be to relocate Pafo's offices from Nairobi, Kenya, to Addis Ababa in Ethiopia, which is also the headquarters of the African Union (AU). "If your primary purpose is to influence policy you must be near the policy makers," he said.
African countries are affiliated to Pafo through regional structures that include the southern, central, eastern, western and (northern) Arab areas of the continent.
Dr Theo de Jager has been elected as the new President of the Pan African Farmers' Organisation (PAFO@PAFOAfrica pic.twitter.com/9qq5YwMMrS

— PAFOAfrica (@PAFOAfrica) December 12, 2014
Speaking en route to the Climate Change Conference in Lima, Peru, De Jager said that climate change, agricultural finance and gender issues had high relevance and ambassadorships in these specialist fields would be appointed to maintain continuity.
"The South African Confederation of Agricultural Unions has a reputation for good governance, record keeping, training and fiscal wisdom and these issues will also be addressed," he said.
"It's a privilege to have been elected to this post and it gives me the opportunity to get closer to my vision of inclusive, integrated African agriculture."