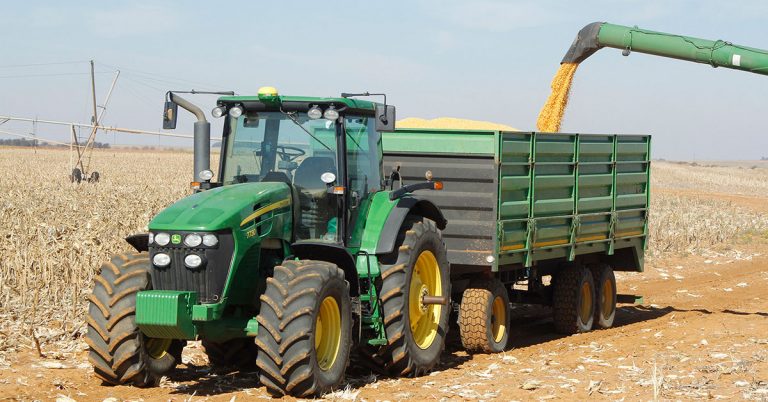 The expected increase in the fuel price for July will have a negative impact on a number of value chains in the agriculture sector that are currently active, such as producers completing the harvesting and planting processes for summer and winter grains, as well as oilseeds.
This was according to Paul Makube, senior agricultural economist at FNB Agriculture, who added that the citrus industry was also on an active export drive, with the harvested crop having to be transported to different harbours.
Commenting on unaudited month-end fuel price data released by the Central Energy Fund, the Automobile Association said in a statement that the current forecast was that petrol looked set to increase by around 23c/ℓ, diesel by 38c/ℓ, and illuminating paraffin by 32c/ℓ.
Makube said the increase in fuel prices would further exacerbate input costs and erode producer margins.
The current prices of petrol (93) and diesel were 28% and 30% higher respectively, compared with 2020 levels.
He said the rising fuel costs would definitely filter through to consumer level. "Fuel price inflation rose substantially in May and made a huge contribution to transport [costs], which rose 15,3% year-on-year. It is clear that further hikes will impact negatively on inflation outcomes."
Ikageng Maluleke, agricultural economist at Grain SA, said the increases in fuel prices came along with significant increases in agro-chemical and fertiliser price increases, and would therefore add to the increased production costs for grain and oilseed producers.
"Fuel makes up [about] 13% of a grain and oilseed producer's variable production costs."
Maluleke added that it was estimated that for every 1c/ℓ increase in the diesel price, it cost the agriculture sector R8 million per annum.