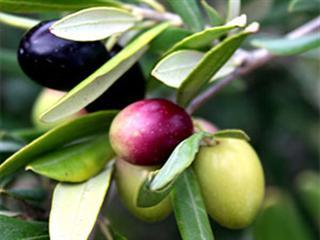 All entries must include the chemical analysis of the entered olive oil. According to a statement by SA Olive, entries will be judged blind in categories for Delicate, Medium Fruity and Intensely Fruity oils, by a highly qualified panel of olive oil experts over a period of three days. The best olive oils in each category will be honoured with gold, silver or bronze medals during the award ceremony on 21 August.
Owing to a new partnership between the SA Olive Awards and Absa, a new category celebrating the top 5 olive oils entered for the competition. "Whereas the SA Olive Awards venerate the best oils of the industry, judges of the new Absa Top 5 competition will select the five most popular olive oils from the cream of South Africa's 2013 crop," explained Nick Wilkinson, SA Olive's chairperson, in a statement.
For more information on the competition contact SA Olive on 021 870 2900 or visit www.saolive.co.za.