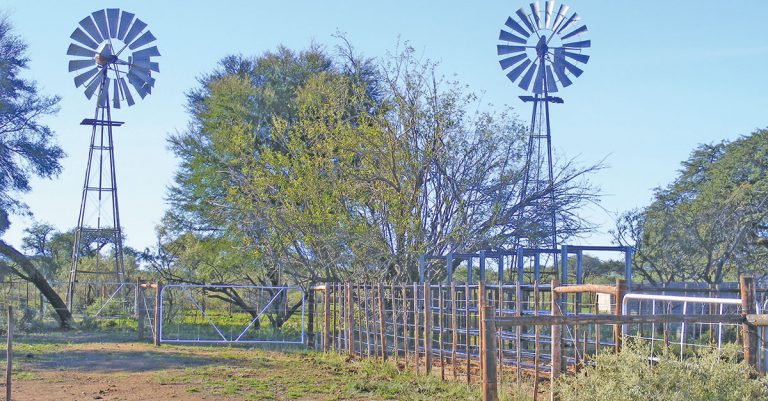 The fact that 15 people were killed in 181 attacks on farms and smallholdings between April and the end of June this year is extremely concerning.
This was according to Dr Theo de Jager, executive chairperson of the Southern African Agri Initiative (SAAI).
These figures were revealed by the Minister of Police, Bheki Cele, when he released the South African Police Service's latest crime statistics on Friday, 20 August.
"In total, 119 of these incidents were robbery-related," Cele said.
De Jager stressed that the figures were disconcerting.
"There are dedicated [members of SAPS] out there, but the reality is that the system is broken. Something needs to be done. Farmers are being disarmed through new weapons' legislation, while the [SAPS'] attitude towards farmers is extremely concerning.
"How should farmers act or react if [SAPS members] do not show up at a crime scene in a timely manner? Farmers are not allowed to protect themselves, yet the people who should protect them are absent!"
De Jager was referring to proposals made about citizens' rights to own firearms in the Draft Firearms Control Amendment Bill of 2021.
Meanwhile, Cele also reported that 6 757 cases of stock theft were recorded nationally.
"That's an 8% [588 cases] drop from the 7 345 cases reported between April and June 2020/2021. If a comparison is made to the [pre-COVID-19] period of 2019/2020, this would have resulted in a 13,5% decrease," he said.
A total of 7 813 stock theft cases were reported nationally between April and June in the 2019/2020 reporting period.
Cele added that stock theft had decreased in six of the country's nine provinces, with the highest volume decrease recorded in the Eastern Cape with 398 fewer incidents.
Willie Clack, chairperson of the National Stock Theft Prevention Forum, welcomed the decrease in stock theft cases that had been recorded in the majority of provinces.
However, he said, the main area of concern was sMpumalanga. "There was a definite increase in stock theft in the areas between Middelburg, Belfast and Carolina. We need to find out what is happening there."
There were many possible reasons for the decline in official stock theft figures, Clack explained.
"The recent drought in the Northern Cape could explain the decline in numbers, but we cannot say with certainty why these figures declined. My feeling is that producers are underreporting incidences of stock theft."