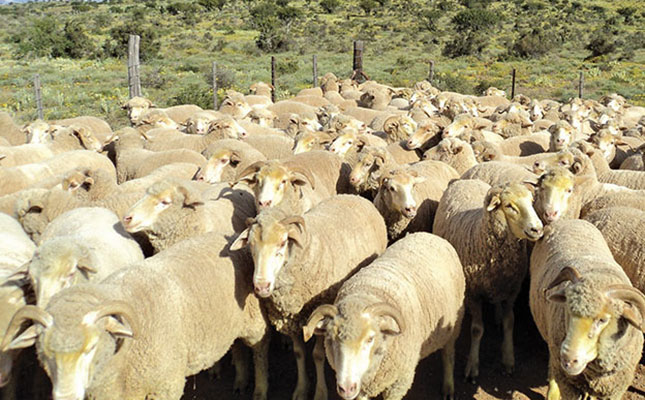 Following the arrest of two suspects who allegedly defrauded a Free State farmer out of sheep to the value of R4,9 million, Free State Agriculture has reiterated its warning to farmers to remain vigilant, and to be scrupulous when verifying the bona fides of people with whom they conduct business.
"Should a person, as in this case, claim that he or she represents a commercial bank, it would be wise to confirm with the bank whether it is true or not. Vigilance and watchfulness are of the essence," Jakkals le Roux, chairperson of FSA's Rural Safety Committee told Farmer's Weekly.
The South African Police Service (SAPS) in the Free State recently arrested the two suspects who allegedly defrauded the farmer (whose name had not been released at the time of publication) of R4,9 million in a deal involving 1 000 ewes and 300 rams.
After delivering the sheep to the alleged fraudsters in Machado, as per the agreement, the farmer never heard of them again and no money was deposited into his bank account. The bank in question also denied having any knowledge of the pair.
Le Roux cautioned members of farming communities to, as a matter of urgency, increase their vigilance on their properties.
Farm crime and criminality did not only consist of attacks and robberies, but also included fraudsters and other criminally minded people.
Farmers should be mindful that criminals enter farms under false pretexts presenting themselves as livestock buyers or even as officials from certain government departments, he stressed.
"I call on all farmers to become part of a safety structure and security plan in their respective areas by joining a farmers' association and consequently FSA," he said.