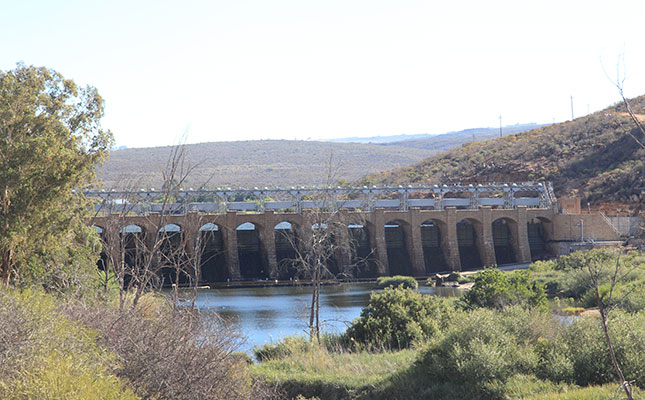 Farmers with water rights and irrigation boards might have to make water available to government, following steps introduced by the Department of Human Settlements, Water and Sanitation to combat the spread of the coronavirus disease (COVID-19) global pandemic.
Janse Rabie, head of natural resources at Agri SA, said the agriculture sector was used to being one of the first to be subjected to water cuts when there was a natural disaster, and farmers had already made water available for this purpose in some areas regarded as "hot spots" for infection.
READ Latest research: Macadamias need less water than you think!
He added that Minister of the department, Lindiwe Sisulu, had agreed to compensate irrigation boards and water licence holders for the water, which was unprecedented.
Besides this, the department had set up a centralised water command centre for the duration of the lockdown in the country to improve access to water and sanitation in especially high-risk areas.
These included public areas with limited or no access to water and sanitation services, overcrowded settlements, information and rural settlements, and water-scarce towns.
More than 2 000 communities had so far been identified as being in urgent need of water.
The centre was located at Rand Water in Johannesburg, one of the department's water boards.