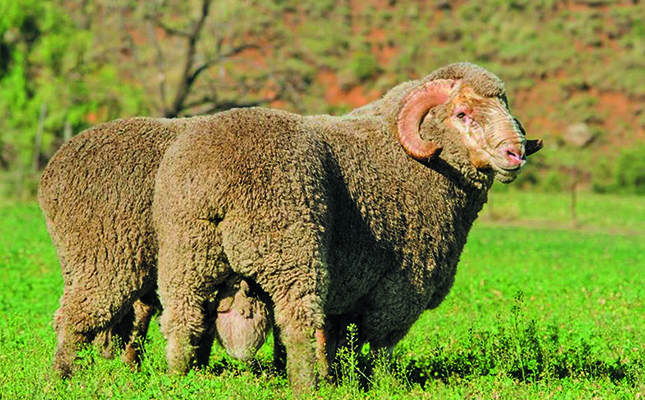 The recent foot-and-mouth disease (FMD) outbreak in Limpopo, and the subsequent loss of South Africa's FMD-free status, has had a major impact on South Africa's hide and skin industry.
According to Gerhard Schutte, CEO of the Red Meat Producers' Organisation (RPO), China was currently not importing any raw, salted sheep skins from South Africa. About 90% of South Africa's exported Merino skins went to China.
"The price of hides and skins [also] impacts producer prices," he added.
Chinese authorities required a veterinary health certificate to confirm that any sheep skins imported originated from an FMD-free zone. This also applies to raw hides, and wet blue hides.
Schutte said the Department of Agriculture, Forestry and Fisheries had submitted a request to China to accept a certificate confirming that South Africa conformed to the regulations of the World Organisation for Animal Health, which required that skins had to be salted for 28 days before being exported.
Chinese authorities had, however, not yet responded to the request, he said.
"It remains their call, however; we cannot prescribe to them what to do. If they decide against it, we will immediately start to look for alternative markets."
He added that there were currently no restrictions on exports to countries in the EU or Turkey.
While it would take some time for South Africa to regain its FMD-free status, Schutte said he was certain that skins and hides would soon be exported to China again if they were being treated according to the necessary international standards.