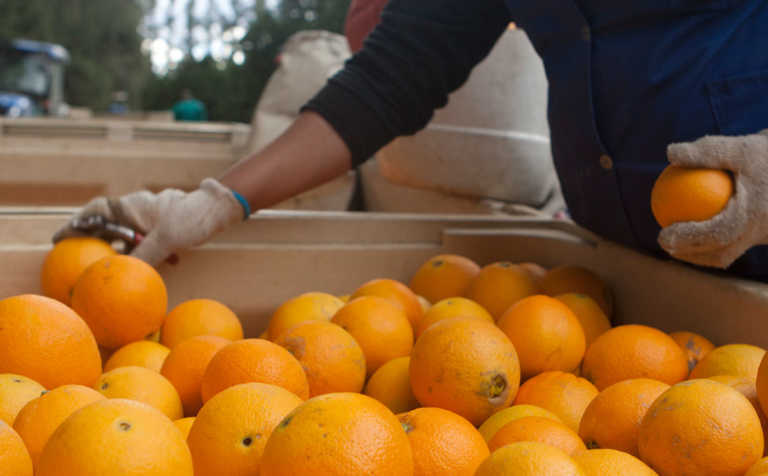 Government is well aware of this. Speaking at the recent launch of a BEE initiative in the citrus industry in the Sunday's River Valley the Deputy Minister of Agriculture, Sfiso Buthelezi, said he had learnt from his time at the Department of Finance, where he served as deputy minister from March 2017 to February 2018, that when agriculture is not performing well, it drags the entire economy down.
Buthelezi also said that South Africa had no hope of beginning to reverse the unemployment rate of 27% "if agriculture does not work".
"We know that agriculture is a very complex industry with a lot of variables that cannot be controlled. Government needs to support those farmers in drought-stricken areas to avoid the economy slipping into a recession, as it did last year," he said.
Unfortunately, as is far too often the case, just because government is able to understand what the problem is, it doesn't mean it will offer an effective solution.
For the past four years, there hasn't been a time when at least one of South Africa's major agricultural production areas has not suffered serious drought conditions.
Over and above the effect that this has had on the economy, many rural areas have been in the grips of a slowly unfolding humanitarian crisis.
Speaking to citrus producers in the Eastern Cape a few weeks ago, I heard about the rising tide of people making their way from drought-affected parts of the country to farms in the Sunday's River Valley in a desperate search for employment after losing their jobs on farms that could not survive the drought.
Agri SA's recent drought survey projects that 31 000 jobs could be lost as a result of the drought that is affecting large parts of the summer grain production regions.
Moreover, the sector stands to suffer an estimated R7 billion in damage. As reported on page 23 of the 15 February 2019 issue, about 40 land reform beneficiaries in KwaZulu-Natal are in the process of being liquidated by Ithala Bank because they have been unable to maintain their loan repayments due to the prolonged drought conditions in the region.
The department of agriculture announced during the first week of February that it had applied for drought funding and received a total allocation of R566,5 million from National Treasury.
This money, the department said, would be implemented in the affected provinces, targeting farmers unable to cope with the drought.
As far as government support packages go, this one is roughly the equivalent of trying to fix a severed limb with a plaster.
If government really cared about food security and the hundreds of thousands of vulnerable people who rely on the farming sector as their only source of income, they would have offered farmers support equal to the billion-rand bailouts it has been doling out to failing SOEs like SAA.
As it's an election year, the least government can do is pretend it cares.