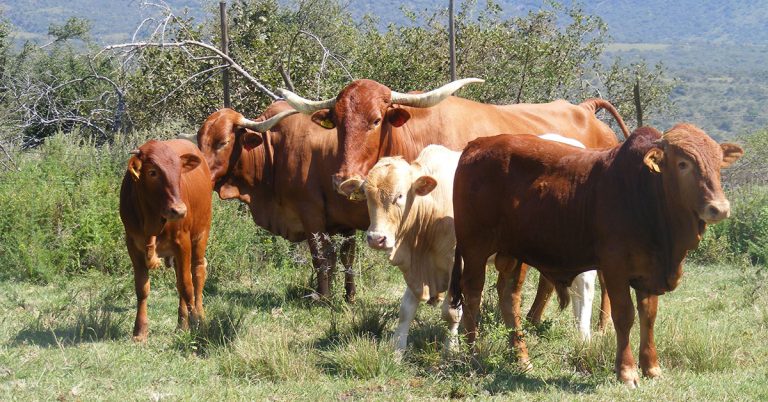 The recent foot-and-mouth disease (FMD) outbreak in KwaZulu-Natal had not spread to the rest of the province and was still largely contained in the municipal districts of King Cetshwayo, Umnkhanyakude and Zululand.
According to PJ Hassard, chairperson of the KwaZulu-Natal Agricultural Union (Kwanalu), a case of FMD had been reported in Winterton, but was later found to have been detected only in animals purchased in the affected area before the official confirmation of the disease.
"This latest incidence occurred in a feedlot in Winterton, and the entire operation had been quarantined and contained. Claims and rumours about the disease spreading to districts such as Ladysmith are false," Hassard said.
Roelie van Reenen, supply chain executive at the Beefmaster Group, a local supplier and exporter of beef products, said they, however, welcomed the Department of Agriculture, Land Reform and Rural Development's recent official ban on the movement of all cloven-hoofed animals, animal products and genetic material into, within, through and out of the FMD disease management area of KwaZulu-Natal.
According to him, 95% of the beef produced in South Africa was traded locally. Should the disease spread to the rest of South Africa, the country could expect an oversupply of beef, which would have a knock-on effect on all players, including beef producers, farmers, agents and consumers.
"We know, based on what happened with the 2019 FMD outbreak, just how devastating an export ban is on our economy," he said in a statement.
Van Reenen stressed that the current outbreak again highlighted the need for a formal traceability system to be implemented in South Africa. A system such as the proposed national Livestock Identification and Traceability System needed to be implemented as a matter of urgency, he said.