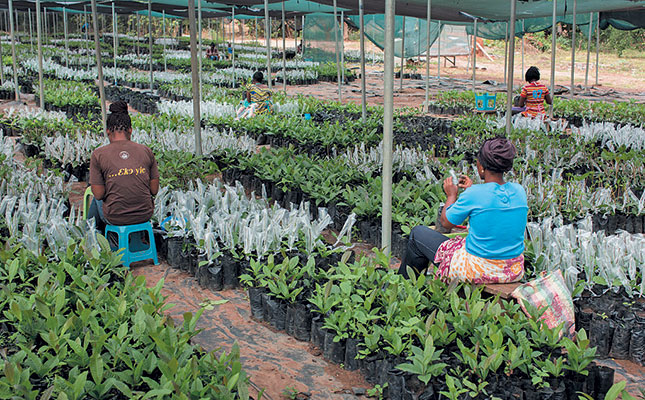 Gender equality and women's dignity are valued and encouraged in the South African agricultural industry.
This emerged from countrywide research conducted by the Sustainability Initiative of Southern Africa (SIZA), in co-operation with the Western Cape Department of Agriculture.
Most of the respondents in the exploratory study titled, 'Women and Gender Equality in South African Agricultural Careers', were of the opinion that men and women were treated equally, and agreed that more women were needed in the industry.
The report furthermore showed a preference for female employees among the respondents. Nonetheless, prejudice, sexism, lack of self-confidence, childcare, training and experience were identified as barriers to entry for women in agriculture.
About 92% of the respondents indicated that men and women were treated equally in the industry, while 55% indicated that their businesses offered upliftment programmes for female employees.
When asked why more women were needed in agriculture, respondents included reasons such as empathetic leadership, good problem-solving skills, and effective communication.
A total of 192 SIZA members across the country completed the online questionnaire.
Between 2007 and 2018, the number of female supervisors in agriculture grew 26%.
Dr Jane Buys, Free State Agriculture's safety risk analyst, welcomed the increase in the number of women in agriculture. She was particularly impressed by the growing number of women in more senior positions.
"I want to encourage women to become part of organised agriculture, in particular. There are a huge number of highly qualified women in the primary agricultural production sector who can add value to these structures through their fields of expertise," she added.