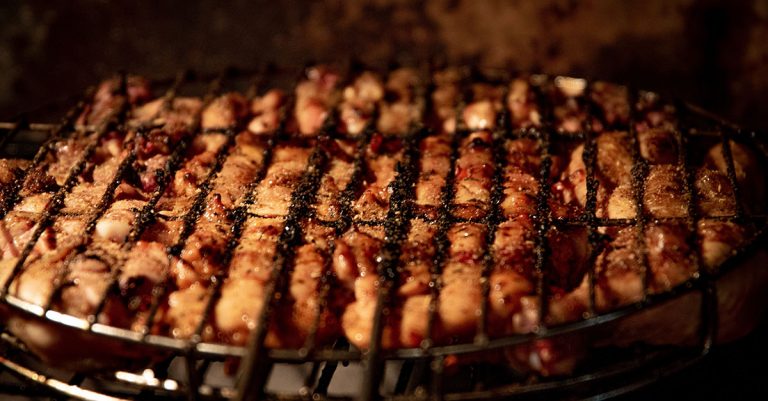 To celebrate Heritage Day, also known as National Braai Day, on Friday, 24 September, the order in which budget-conscious consumers should choose meat for the braai is pork, chicken or beef, and only then mutton or lamb.
This was according to Paul Makube, senior agricultural economist at FNB.
Statistics South Africa's (Stats SA) latest monthly inflation report published on Monday, 20 September, showed that the food and non-alcoholic beverages product category was the second largest contributor to the annual inflation rate in August, recording an increase of 6,9%.
The report stated that this was the highest level of food inflation since June 2017, when it also reached 6,9%.
The report stated that meat inflation continued to accelerate, reaching 10,7% in August. It further stated that this was the highest meat inflation level since February 2018 when the rate was 11,4%.
Individually quick frozen (IQF) chicken products were 1,6% more expensive in August compared with July, while minced beef was 0,4% cheaper.
The increase in meat prices was due to numerous factors, Makube said.
"Firstly, the slaughter rate of animals is down, because there are lots of feed available, which enables farmers to build their herds."
Furthermore, the demand for meat had remained steady, despite the fact that restaurants were not trading at full capacity during the current COVID-19-related restrictions.
"On the back of the [civil unrest in] July, we also saw a decrease in poultry supply, because imports could not enter the country. This resulted in a general upwards trend in prices," Makube said.
Higher maize prices also affected the poultry value chain, and these increased costs would have to be recouped from consumers, he added.
"The only meat [category that saw] a slight decline in price was pork," Makube said, adding that this had only been seen in farm-gate prices.
"It does not currently reflect in consumer prices."
Budget-conscious South Africans should probably also forgo potato salad, and rather opt for braaibroodjies (braaied sandwiches) and pap and sheba (maize meal porridge and tomato bredie), according to Makube.
"Potato prices have increased sharply due to early frost in major production regions."
Dr Johnny van der Merwe, CEO of Agri Market Trends (AMT), said at R80/10kg bag, potato prices had reached record-high levels for this time of the year.
"Prices increased by over 50% in [a] month. Last month a 10kg bag cost between R55 and R60," he said.
"Farmers have already delivered three million bags more to the market than a year ago. Therefore, it's fair to assume that this price could've been even higher."