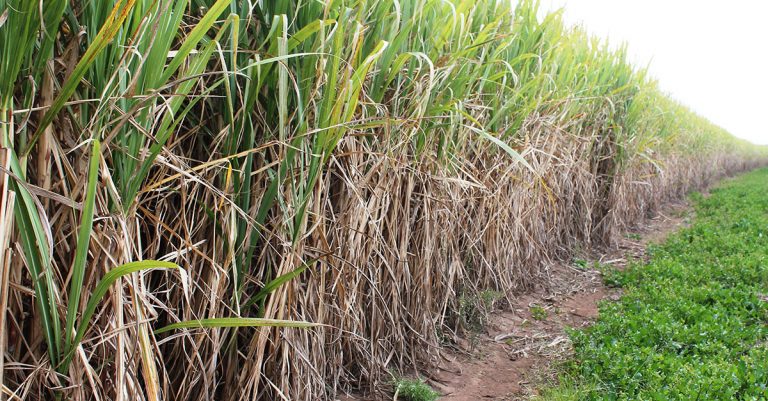 The sugar industry has expressed relief and gratitude for the Industrial Development Corporation's (IDC) pledge of R85 million in financial assistance for the damage suffered during the civil unrest in KwaZulu-Natal during July.
This was according to Thomas Funke, CEO of SA Canegrowers, who said the organisation extended its gratitude to the IDC, as well as the Department of Trade, Industry, and Competition, and the South African Sugar Association for their role in supporting and facilitating this intervention.
Funke said it was difficult to overstate how important this funding, which was announced on Wednesday, 20 October, was for the sugar cane growers affected.
"Growers lost more than R84 million in revenue as a result of their [sugar] cane being rejected by mills."
He added that what was especially welcomed was the decision to provide grants rather than loans to growers whose suffered damage of less than R1 million in value.
"This rare move by the IDC will ensure the revival of these operations, saving crucial jobs in rural economies with few other opportunities."
According to SA Canegrowers, at least 161 growers would receive these grants, while 10 growers would be receiving loans.
"This financial assistance will be provided by the IDC to growers who, despite being affected by the unrest, were nevertheless deemed ineligible for insurance payments from the South African Special Risk Insurance Association (SASRIA)," Andrew Russell, chairperson of SA Canegrowers said in a statement.
SA Canegrowers reported in August that sugar mills in KwaZulu-Natal had rejected more than 135 200t of damaged cane following the arson on sugar cane lands. Of this, more than 38 000t were from small-scale growers who were at risk of not recovering from losses of this magnitude, Funke added.
The disruption to milling activity during the civil unrest amounted to about R84,5 million in lost revenue, of which a third was due to damage to sugar cane.