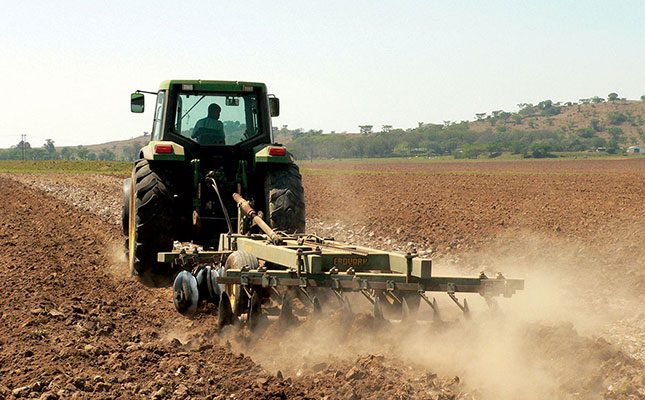 The South African Reserve Bank's (SARB) recent 25-basis point reduction in the repo rate to 6,5%, coupled with a lowering of fuel prices and a stronger rand, will go a long way to provide some relief to farmers who are struggling in the current tough economic environment.
This was according to Paul Makube, senior agricultural economist at FNB Business, who pointed out that the resultant lower interest rates would improve the ability of farmers to service their loans with credit providers.
Makube explained that the SARB's decision to cut the repo rate was motivated by a combination of the deteriorating economic growth outlook for South Africa over the remainder of the year, relatively stable inflation in recent months, and a moderation in inflation expectations.
A statement by Statistics South Africa said that while South Africa's annual consumer price inflation (CPI) had increased from 4,4% in April  to 4,5% in May,  CPI for June remained stable at 4,5%.
"The current reduction in interest rates, coupled with the possibility of further cuts later in 2020 if GDP growth rebounds and inflation remains contained, will have a positive impact on [farmers'] profit margins," Makube said.
He added that the benefits of reduced interest rates would, in particular, be experienced by farmers who were currently using large volumes of fuel to harvest summer grain and oilseed crops and transport these to storage silos.
"Moreover, as we approach a new agricultural season, those with cash on hand will consider stocking up, by buying fuel in bulk, as there is no guarantee that prices will remain stable due to exchange rate and global oil price volatility."
Makube said the recent decline in Brent crude oil prices would also have a positive impact for South African agribusinesses as production inputs, such as fertilisers and agrochemicals, were derivatives of crude oil.
"Fertiliser and fuel are the major inputs in crop production, particularly grains, and account for approximately 35% and 11% of total variable costs," he explained.