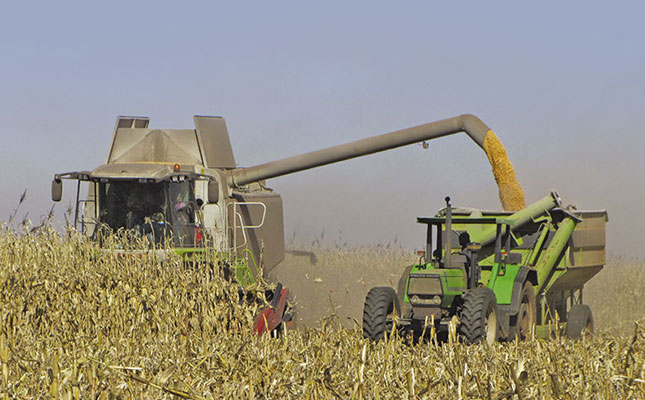 January 2018 tractor sales of 527 units were 10,3% up on the January 2017 figure of 478 units.
However, last month's combine harvester sales of eight units were half the number of those sold in January last year.
These figures were supplied by the South African Agricultural Machinery Association (SAAMA).
SAAMA's chairperson, Lucas Groenewald, described January 2018 tractor sales as "surprisingly good", given factors such as patchy rain across parts of SA's summer grains production areas, the reluctance of banks to loan money to many farmers for capital equipment purchases, and depressed prices for some grains such as maize.
After analysing SAAMA's data, Agbiz's head of Agribusiness Intelligence, Wandile Sihlobo, said that he too found the January 2018 increase in tractor sales to be "somewhat surprising".
He attributed the improvement largely to the stronger rand against major foreign currencies, and late summer grains plantings in the western parts of SA.
"As expected, the combine harvester sales fell due to reduced activity and poor yields in the winter crop growing areas," he said.
Agbiz expected SA's agricultural machinery sales to soften in the near term due to reduced harvesting and planting activity across both winter and summer cropping areas.
"The cost of servicing farm debt could also have an impact on future agricultural machinery sales over the longer term," Sihlobo said.
Over the 2017 calendar year, 6 362 tractors were sold nationwide. This was 8,7% up on the 5 854 units sold in 2016.