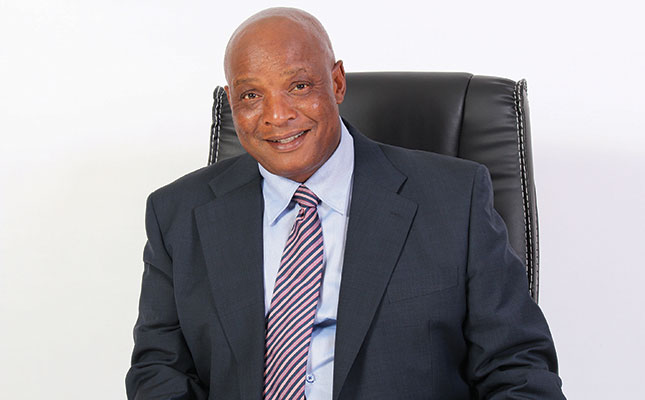 The director general of the Department of Agriculture, Land Reform and Rural Development (agriculture department), Mike Mlengana, has resigned suddenly from his post.
In candid communications with Farmer's Weekly, Mlengana cited a litany of concerns with the leadership and operations of the agriculture department as key reasons behind his decision to resign.
READ Organised crime syndicates target SA petroleum pipelines
He said these included ongoing large-scale and widespread inefficiencies at all levels within the agriculture department; the department's current structures and human capital not being geared for effective implementation of plans to develop and support South Africa's agriculture sector; an "absolute lack of delivery knowledge and work ethic" at all levels within the agriculture department; and the department's leadership often voicing the will to tackle corruption, but then failing to hold each other accountable for this.
He bemoaned the fact that South Africa's farmers and agricultural value chain were the ones being most negatively affected by the lack of meaningful service delivery, created by the widespread problems within the agriculture department.
READ 'The farmer is the most important person I deal with' – Mlengana
"The leaders and employees of the department must stop telling themselves that they are good. You are only good when your customers, the farmers, say that you are good. The department must focus on implementation. It needs to consult with the private agriculture sector and utilise the knowledge and skills that this sector has," Mlengana said.
In response to Farmer's Weekly's request for comment on Mlengana's resignation, the agriculture department's spokesperson, Reggie Ngcobo, said the matter was "with the Presidency, as directors general are appointed by the president or deputy president", together with the Minister for Public Service and Administration, Senzo Mchunu".