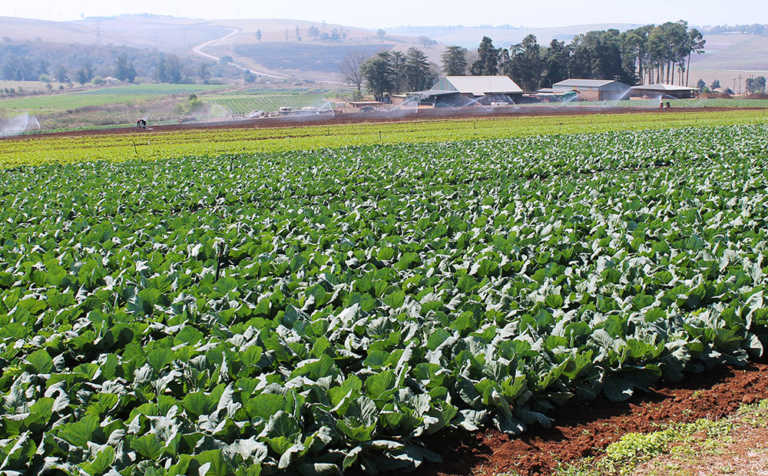 Farmer's Weekly had reported earlier that the National Assembly in Parliament had passed a motion to establish an ad hoc committee to draft a Constitutional Amendment Bill to amend Section 25 of the Constitution to allow for the expropriation of land without compensation.
Both houses of Parliament then adopted the report issued by the Constitutional Review Committee following country-wide public hearings on the matter.
Speaking at an Agri SA media conference in Pretoria recently, Kriek said President Cyril Ramaphosa stated at the ANC National Conference in 2017 that although land expropriation would be among key mechanisms to allow for redistribution of land, it would not damage agricultural production or food security, and would not undermine investment in South Africa.
"We are way passed that point. In all our dealings with embassies and those abroad we have been told they are worried about investment in South Africa. This can only have a negative effect on international investment. We will not allow the constitution being amended for political reasons," Kriek said.
According to Ruth Hall of the Institute for Poverty, Land and Agrarian Studies (PLAAS), at the University of the Western Cape, any changes to government's land reform policy would only take place later in 2019.
According to Hall, members of the ad hoc committee would first have to agree on the wording of the Constitutional Amendment Bill.
"The committee has an ANC majority, but they will struggle to agree on exact wording by the 31 March 2019 deadline. Parliament likely won't report on it before the elections." What was more important was the review process of the bill, which she said she regarded to be more important than the constitutional process because the Constitution already allowed for expropriation without compensation. Details such as when zero compensation for expropriated land would be just and equitable, and the different classifications of land, would be clarified in bill, Hall said.