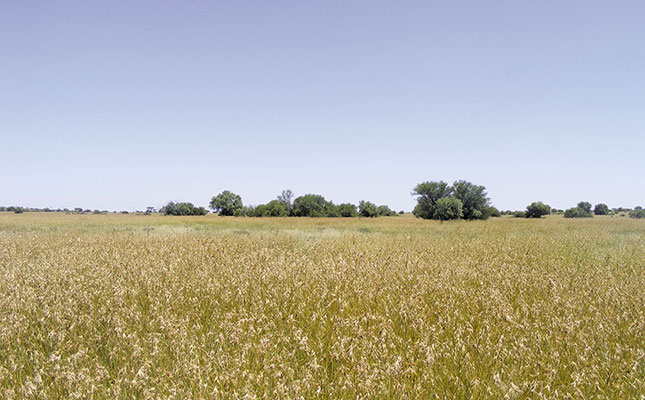 Annelize Crosby, head of agricultural development at Agri SA, said the ruling was a victory for all property holders
"Rhetoric calling for market value to play a less significant role in the calculation of just and equitable compensation has made many people nervous.
The Supreme Court of Appeal's ruling has, however, re-established that market value remains one of the most important considerations when establishing just and equitable compensation," she said.
She added that the Land Claims Court ruling in 2006, in favour of the R300 000 deduction, had set a precedent to make such deductions, possibly resulting in many farmers receiving less than they should have for their properties.
The new ruling, however, established that no arbitrary deductions could be made because land was being bought for land reform.
Danie Schutte, legal adviser for Johan and Dirk Uys, who had appealed the 2006 ruling, said the court overturning the ruling was a major breakthrough for farmers.
He added, however, that his clients were disappointed as the land had been validated based on its potential for agricultural production, not its potential for development.
Schutte said: "The farmers, when they bought the farm, had already talked to city planners that aimed to use the land for development purposes, as it is situated on a dam near Middelburg. The value of the land would then be more than double what they are receiving."