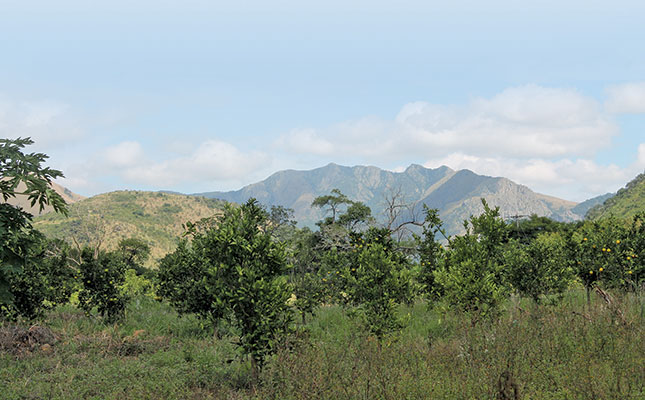 Speaking to Farmer's Weekly, Agri Limpopo CEO Willem van Jaarsveld said that some members of his organisation had been supplying malaria test kits and medication to other farmers in need of them.
Prof Lucille Blumberg, an infectious diseases specialist at the National Institute for Communicable Diseases, told Farmer's Weekly that although this was currently 'high season' for malaria, the number of cases had been almost three times above the average.
The drought of recent year had reduced the number of outbreaks as mosquitoes. By contrast, the recent high rainfall, humidity and heat had created the optimal environment for parasite development, she said.
According to Blumberg, government had cut back on anti-malaria spraying programmes as there had been fewer cases of the disease during the years of drought. Spraying had nonetheless been ongoing.
Malaria presented particular difficulties for farmworkers as they were far from health facilities, and mobile clinics seldom visited rural areas, she said. Affordable methods of preventing malaria included applying mosquito-repellent products such as Tabard, and covering up exposed skin by wearing long trousers and long-sleeved shirts, especially if outside at dusk or dawn.
"People have to be aware that there are more cases than usual and any flu-like symptoms such as tiredness, fever or headache should be seen as a possible case. Testing for malaria should be conducted as soon as possible. If done timeously, malaria is amenable to treatment, but waiting could lead to complications such as kidney damage or cerebral malaria [which was fatal]," Blumberg said.
She added that farmers should cooperate with government teams spraying pesticide against malarial mosquitoes and allow them to do their work.