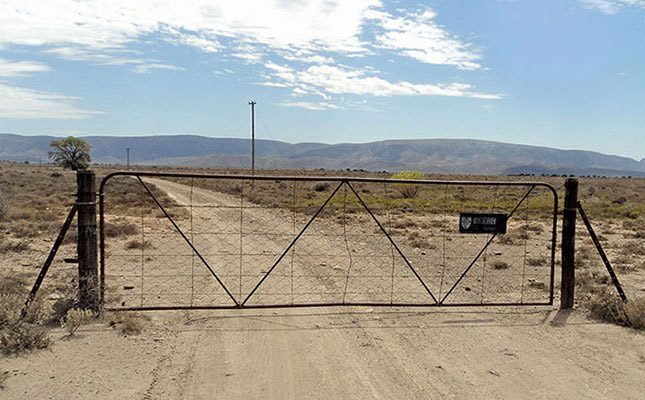 The figures show that three murders and three attempts at murder are carried out every hour in South Africa. Furthermore, 20 serious assaults take place every hour. Nineteen burglaries and three robberies are committed every hour. In addition, 69 cases of livestock theft occur daily.
These figures, however, are only the reported cases; they do not represent crimes that go unreported.
"This clearly shows that the government and the South African Police Service are failing miserably to protect citizens," said Bennie van Zyl, general manager of TAU SA.
"This can be attributed to the wrong policy direction, cadre deployment and poor country management."
Speaking at the media briefing for the release of the statistics, Police Minister Bheki Cele said that the decision to upscale visible policing and introduce disruptive operations from Thursdays to Mondays in all provinces was working.
"More boots on the ground and the identification of crime hotspots are pushing back against criminality. Through provincial intelligence-led operations, we are taking down individuals or criminal syndicates hell-bent on terrorising communities."
The majority of the killings took place in KwaZulu-Natal, the Western Cape and Gauteng, with arguments, vigilantism and robberies topping the motive list for murder.
The Free State, Northern Cape and Western Cape recorded decreases in murder cases, with both the Western Cape and Northern Cape reporting double-digit decreases. Cele admitted that more work was still needed to combat contact crimes.
Turning to farm attacks, Johan Nortjé, a researcher at AfriForum Research, said that 77 attacks had taken place in the first quarter of 2023, and these had included nine murders.
"However, as with past statistics on farm attacks, it should be emphasised that the number of attacks may be much higher due to underreporting. Given that only a few suspects were apprehended, the perpetrators of these acts are likely to continue with their crimes."
Nortjé added that while all forms of crime were harmful to victims and society at large, different kinds of crimes required distinct reactions.
"AfriForum believes that farm attacks present with distinct features, which should necessitate a unique response from law enforcement agencies: the frequency of farm attacks, the levels of brutality associated with some of these attacks, the unique role of farmers within their communities, and the fact that farms are geographically isolated, which makes responding to attacks challenging."