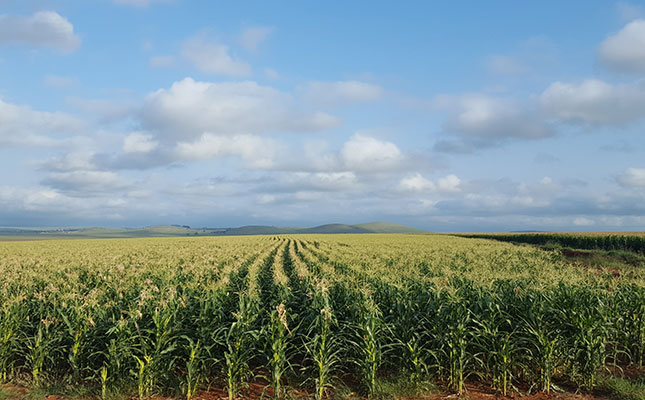 Cabinet has endorsed the appointment of new members on the Land Bank board to steer it out of its financial woes.
Thabi Nkosi, who has diverse and extensive experience in the agribusiness, agricultural policy-making and agribusiness operation, will take over from Arthur Moloto as the new chairperson of the executive board, while Andrew Makenete was appointed as the new deputy chairperson.
New non-executive board members include Dineo Maithufi, Dr Johann Kirsten, Thulisile Njapa Mashanda, Nonthuthuzelo Pinkie Motshegoa, Egashnee Pillay, Dr Monde Mbovu Tom and Dimitri Wilhelm van der Westhuizen.
Khensani Makhari remains the bank's chief financial officer, while long standing board member, Mathane Makgatho was reappointed.
Debt defaults had caused considerable strain on the bank's operations, with the bank, which usually accounted for roughly 28% of agricultural debt, reporting in August that it could only disburse R5 billion to support the sector in 2021, compared with R21 billion in 2020 and R29 billion in 2019.
It was heading for a third consecutive year of loss, estimated at R1,06 billion for 2021, in comparison with R1,28 billion in 2020 and R2,27 billion in 2019. Its loan book also remained under pressure, with non-performing loans increasing to 27,8% in 2021, in comparison with 16,8% in 2020 and 9,6% in 2019.
Mashumi Mzaidume, the Land Bank's secretary, said the new board was scheduled to have their first meeting on Monday, 20 December, during which it would chart its course of action and priorities.
He said everybody at the institution was doing all they could to turn the bank around.