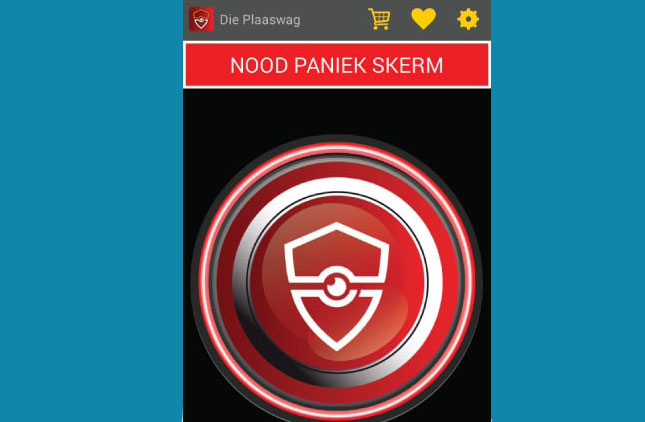 Buys encouraged as many cellphone users as possible to make use of the app, and said FSA had approached other provincial agriculture organisations to implement it.
"The main objective of the application is the safety of our members and the public. The second objective is to ascertain the extent of rural crime and criminality, given the increasing under-reporting of such crimes," she said.
FSA has formed a partnership with the app company. According to Gerhard Kriel, chief executive officer of FSA, the app would help improve the safety of farmers and the public. It is available at R24,99 per month, of which a percentage will go to FSA.
Buys said the Free State was divided into sectors, according to the FSA Rural Safety Plan.
Each sector consisted of about 25 people. Anybody within a specific sector could immediately inform the other members via the app in case of any form of crime. The app also included a tracking mechanism.
"The application is linked to a control room. An alarm, pre-assigned to 25 numbers in a specific sector, is activated on a mobile phone. When activated, it provides the group of people with the GPS coordinates of the activated alarm and the quickest route to the person in distress," she said.
Kriel added: "This also app makes it possible for us to gather accurate crime statistics. This is a valuable tool in FSA's fight against crime in the Free State. All incidents that are loaded on the application are submitted to FSA and analysed weekly. This allows us to identify emerging criminal trends."
Download the app here.